The big day is approaching and you haven't still decided what hairstyle you will wear for prom. There are a lot of hairstyles on your mind but you cannot decide because you just want to be the most beautiful girl of the night. Don't worry we are here to help you. Just listen to our suggestions and make your decision.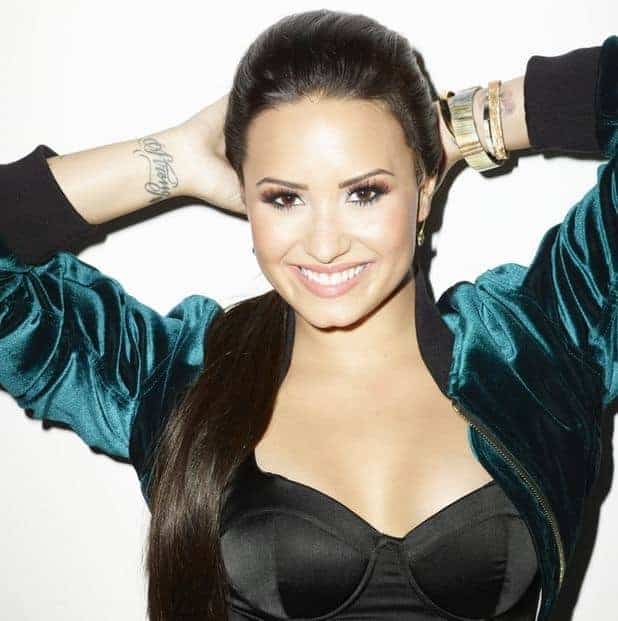 If your hair is long, you should definitely prefer ponytail hairstyles for your prom night. There are of course many ponytail hairstyles and you should choose the right one among them. Ponytail hairstyles are really cute. If you have also bangs, you are luckier. You can even prefer a ponytail hairstyle with braids. Braids make your hair look nicer. If your hair is thin, use a volumizing spray to make your ponytail thicker.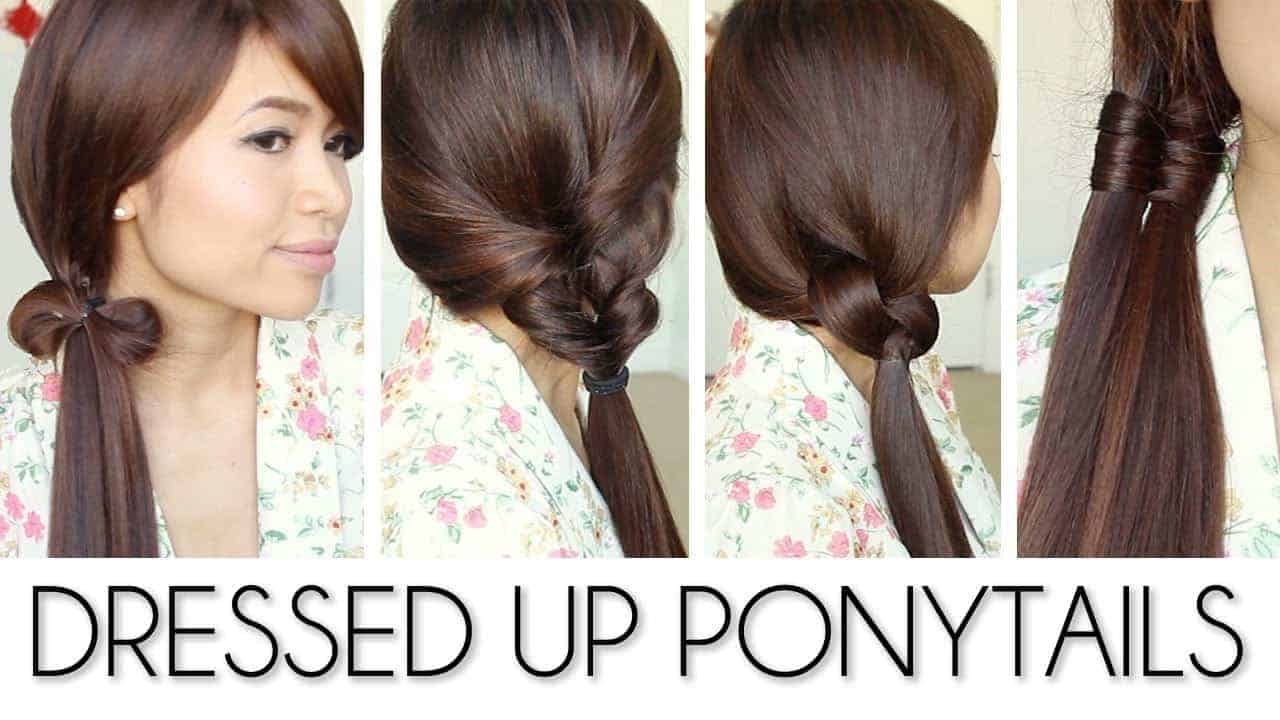 As we mentioned before, there are many ponytail hairstyles you can choose. Here are the most beautiful and attractive ponytail hairstyles. After looking at each picture, make your decision. They are all easy to make. If you cannot do it on your own, go to your hairdresser who is an expert in his field. Don't worry every girl will be jealous of you on this big night.