The wedding season is just around the corner and you still searching for a wedding hairstyle. Maybe, you have found your hairstylist and makeup artist. Now it is time to choose a right hairstyle for your wedding. Of course, there are many different Indian wedding hairstyles that you can wear but you should be careful while choosing a style because this day is the most important day of your life.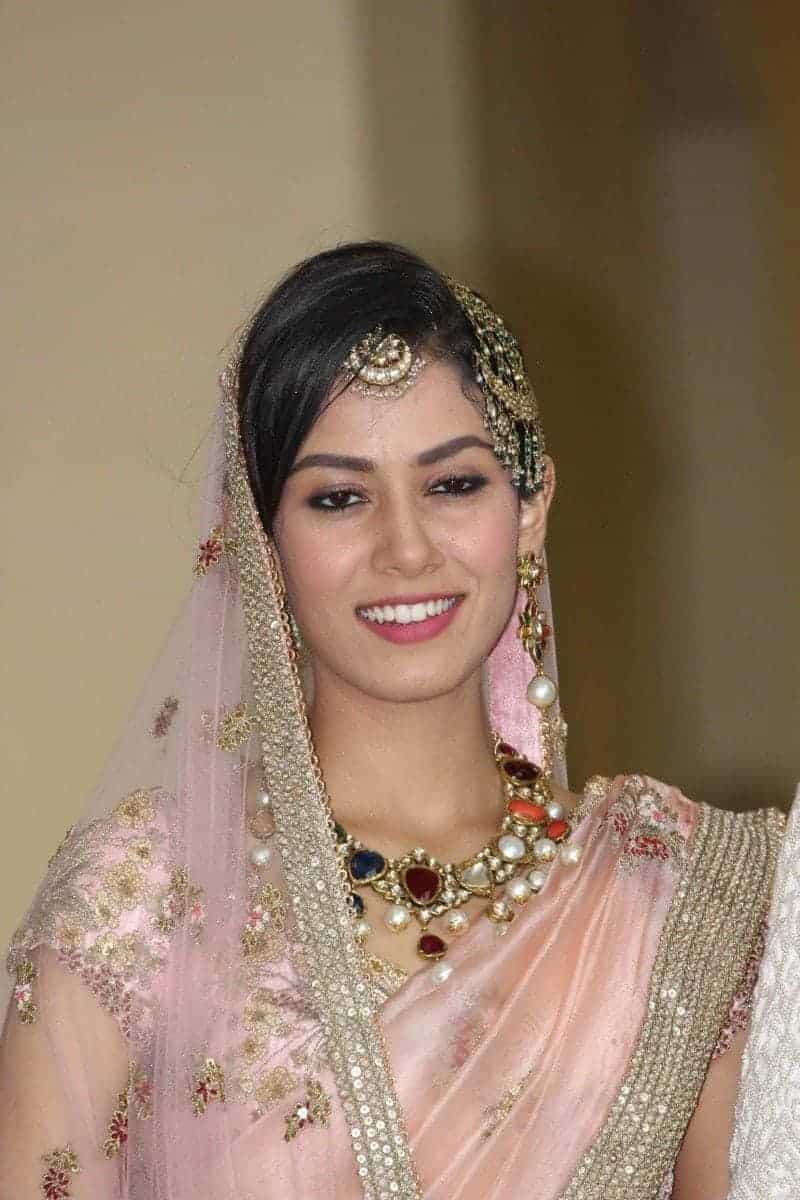 To be the most beautiful girl in the wedding you should choose a well-designed wedding dress and a glamorous hairstyle. You can choose a traditional bun hairstyle and enhance your hair with flowers and hair accessories. You can also wear a side bun and again use some hair accessories to make your hair look more eye-catching. You can also try a hairstyle with braids. Braids adorned with flowers are really attractive.
If you still cannot decide on a certain Indian hairstyle for your wedding, please check out the pictures below and choose the most you like the most. Take the picture with you to your hairstylist. You can also make these hairstyles on your own if you are talented. We wish you a happy life with your partner.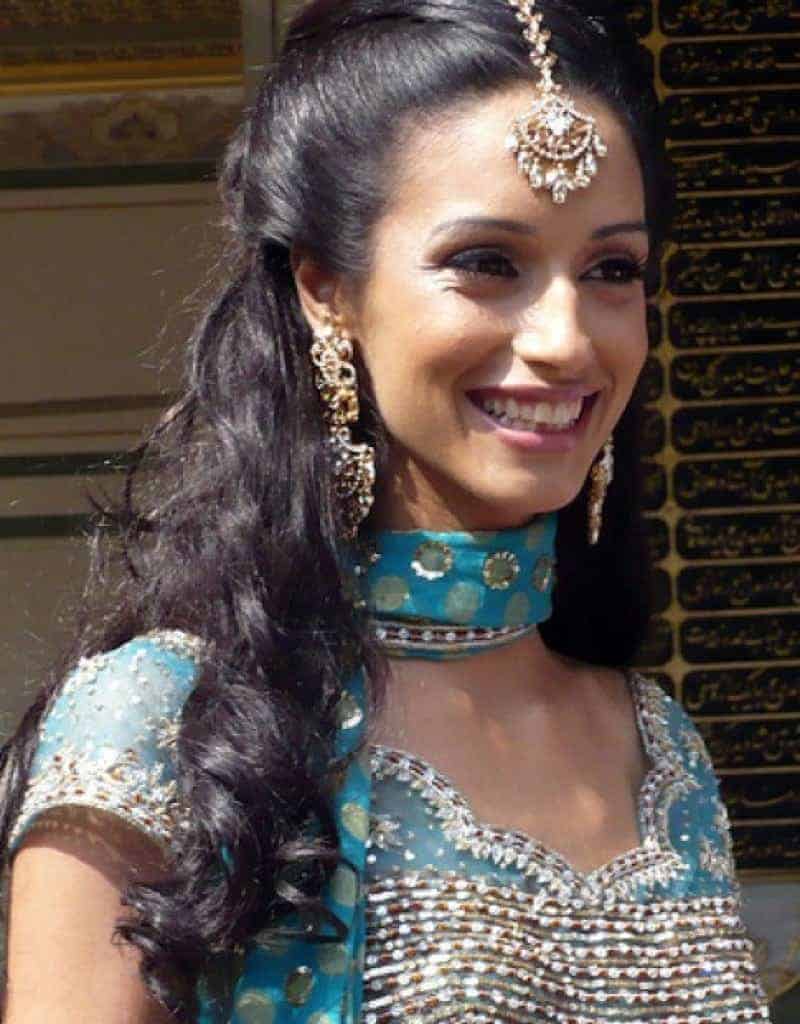 2