Short hairstyles are becoming more and more popular. Short haircuts look really trendy and sophisticated. It also reflects your personality. Girls who want to look stylish and modern should prefer short haircuts. This year messy haircuts are so popular that many girls want to have short hair for trying messy hairstyles. It is also easier to maintain short hair.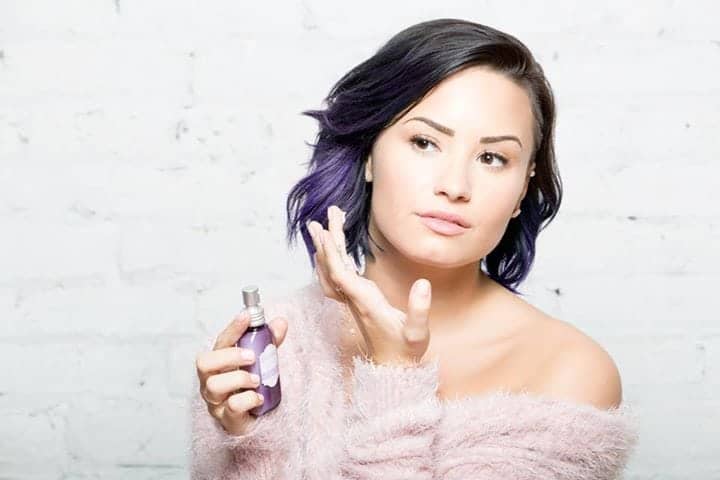 Short hair has many advantages. You probably think that short hair doesn't have many options but you are wrong. It is even better than long hair in some aspects. Girls with short hair looks cuter if they prefer messy hairstyles. Those who have thin hair should also prefer messy hairstyles because their hair looks more voluminous. In order to be different from others you should definitely try the hairstyles we have collected for you.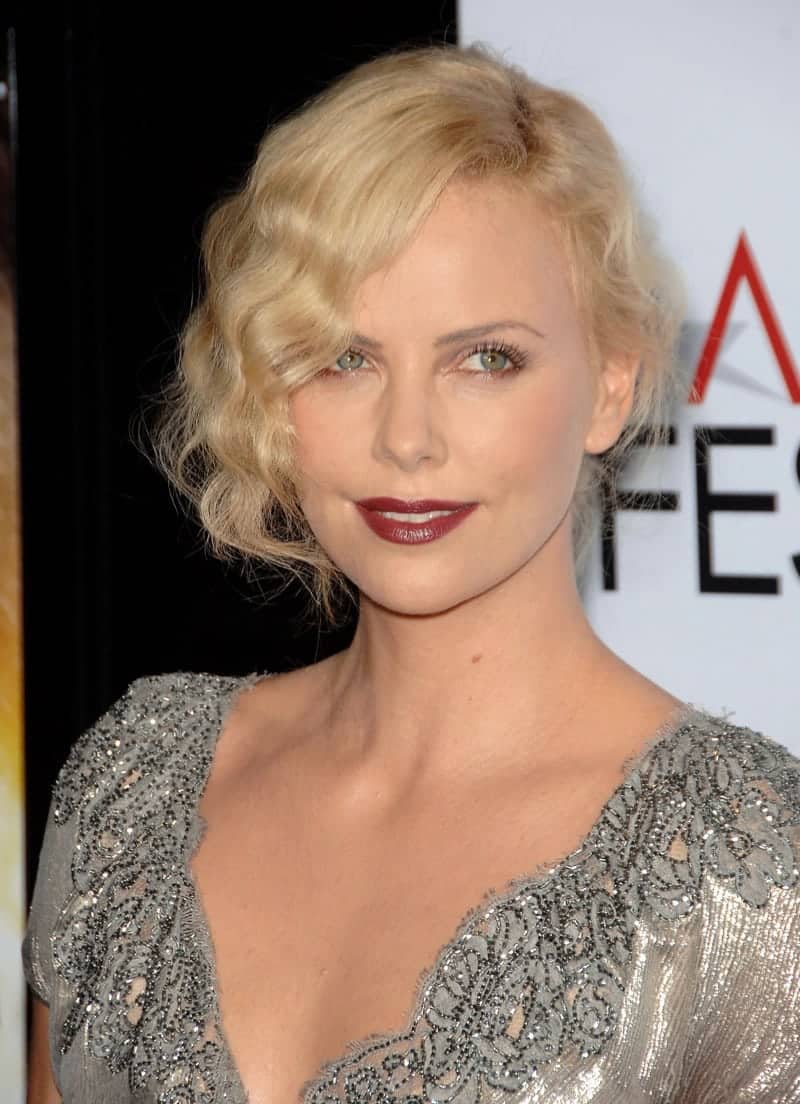 While checking out the pictures, we are sure that you will think that they are all amazing and will look great on you. All you need to do is to choose a messy hairstyle and try to do it on your own. Use the right products like a volumizing or styling product. After styling, use a hair spray to preserve the look.