Wavy hair always takes much attention because it makes women look more beautiful and attractive. Even if you have straight hair, you don't have to worry about it because with a few simple procedures you can make your hair wavy. Wavy hair becomes more attractive with bangs. Leave bangs straight and use a curling iron to make natural waves. You can also braid your hair at night and in the morning you can have natural waves.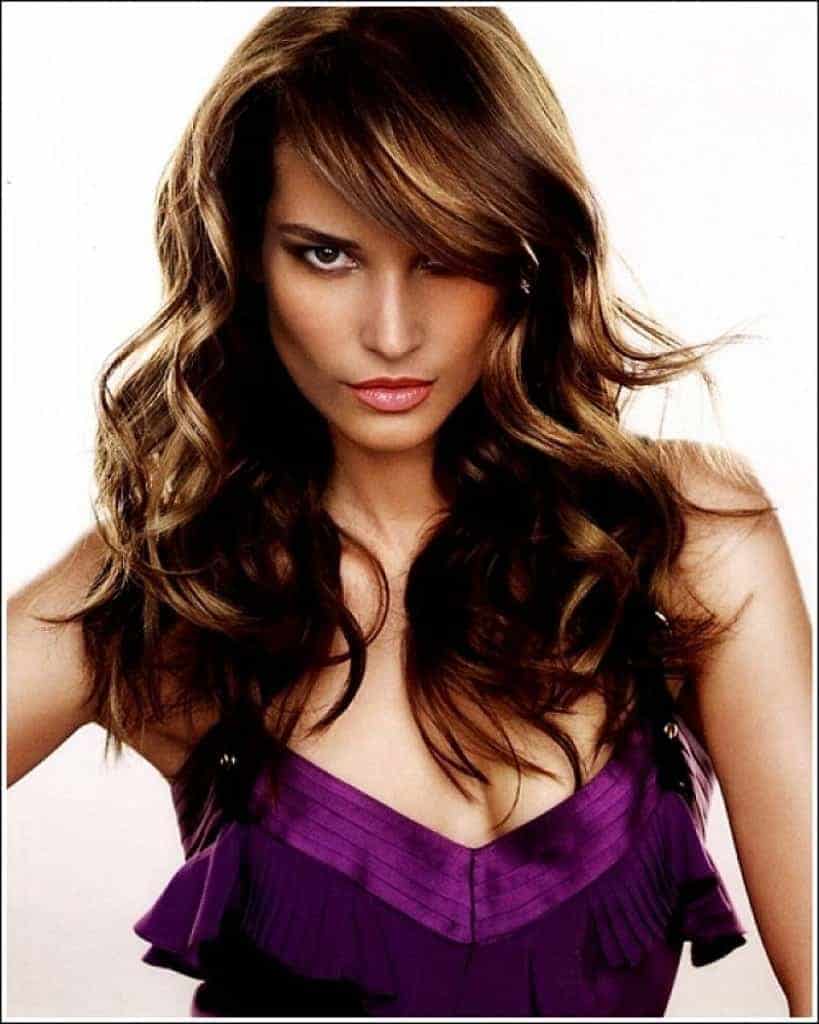 If your hair is thick, wavy hairstyles are best for you because your hair looks more voluminous thanks to the waves. While styling your hair, use a styling mousse to style your hair easier and then use a hair spray to maintain the style. You can use your wavy hair by making an updo or ponytail. There are many hairstyles you can prefer.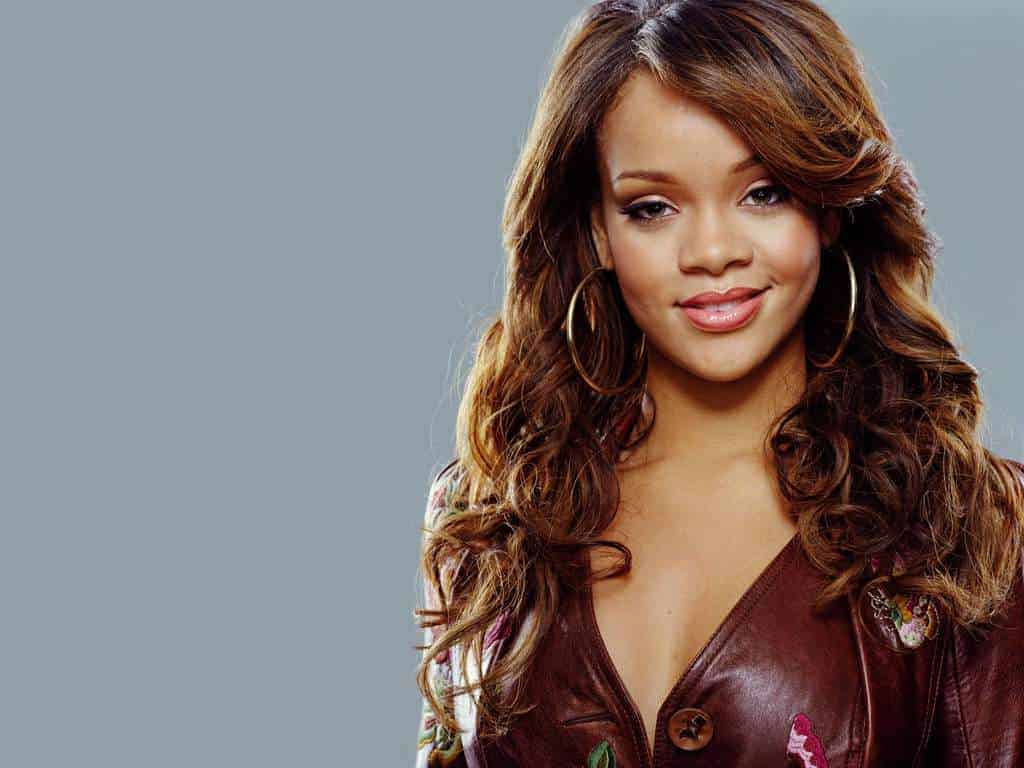 If you don't know what hairstyle to wear, look at our pictures which include limitless choices of wavy hairstyles. We have always helped you about choosing a hairstyle that you will really like and now again we want you to make the right decision. Here are the most glamorous and stylish wavy hairstyles with bangs.