Every woman wants to have healthy long hair. If you take good care of your hair, it will look healthier and shine better. But, maintaining long hair can sometimes be really hard. It is also known that long hair has many advantages. You can have any hairstyle you want. There isn't any hairstyle you cannot have with long hair. If your hair is long, it means you are luckier in terms of hairstyle abundance.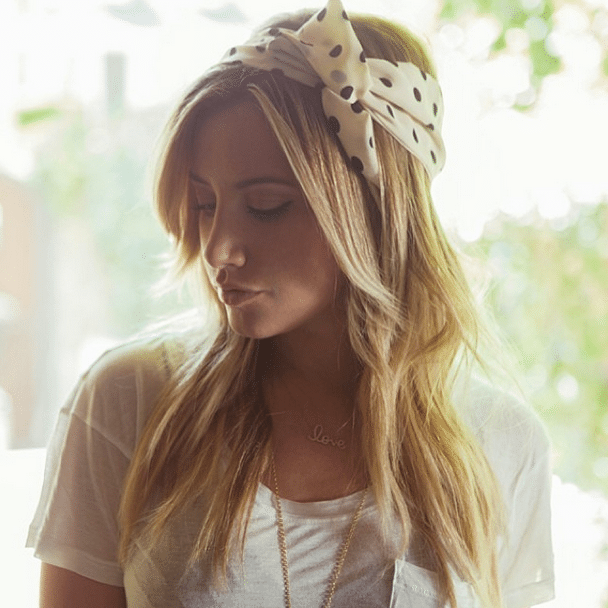 Many women prefer long and straight hair without any layer. But, adding layers makes the hair look more stylish. If your hair is thick, you can make it thinner by adding layers. In addition, you should always do something different about your hair. If it has always been straight, now it is time to add layers. By using a few products you can easily style your layered long hair.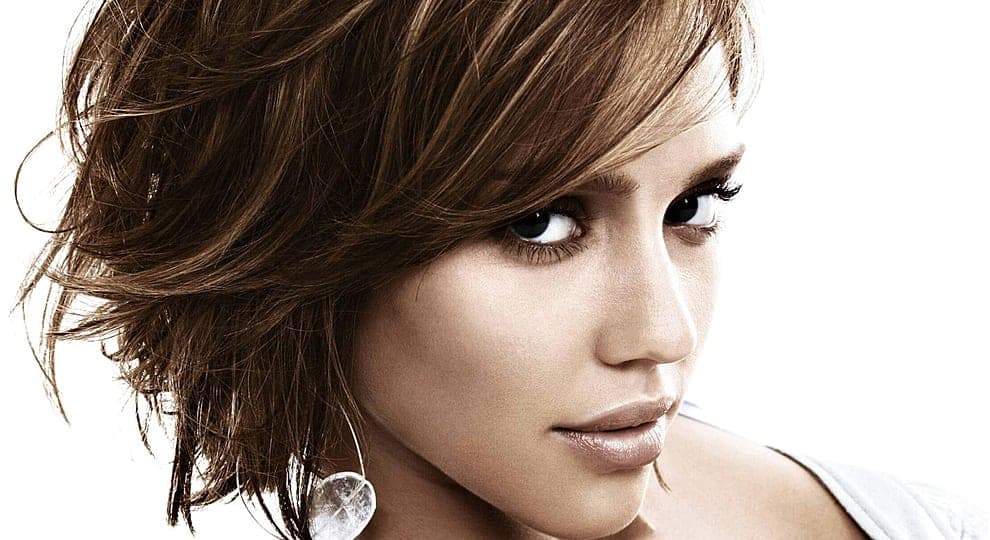 Long layered haircuts have always been the most wanted hairstyles. They offer a sexy and lively appearance. If your hair is curly, layers will help you to control your hair. But, be careful not to add too many layers. In order to decide on a certain hairstyle for long hair you can check out the pictures we have chosen for you.