When we say white dresses, you probably think about wedding dresses as they are white. But, white is one of the most preferred colors in parties, daily life, clubs and special occasions as well as weddings. White dresses are generally worn in summers. We don't generally see someone wearing white in winters. But, white can also be dressed in winters.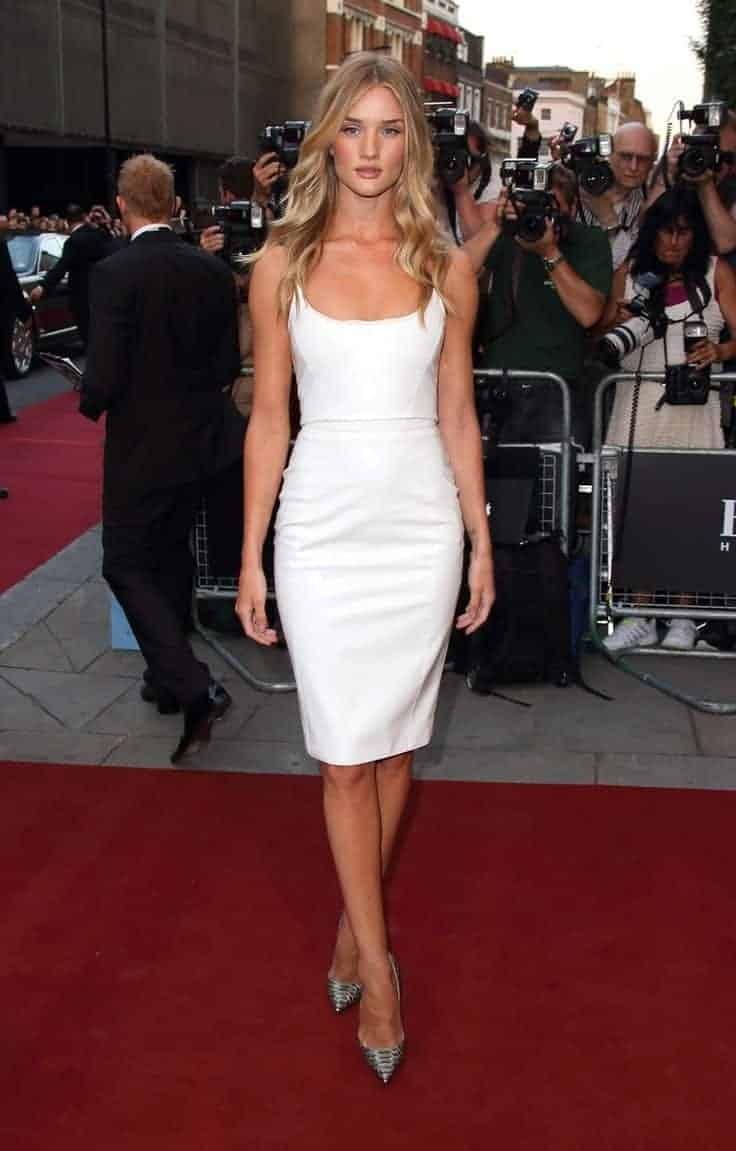 There are some rules to be followed if you want to wear white. First of all, you should prefer a shade of white that is suitable for your skin tone. Secondly, in order to prevent transparency wear solid and opaque white dresses. The quality of the fabric is also important. Choose suitable shoes to match your white dress. White is the color of purity. Avoid wearing white shoes. Enhance your dress with right accessories.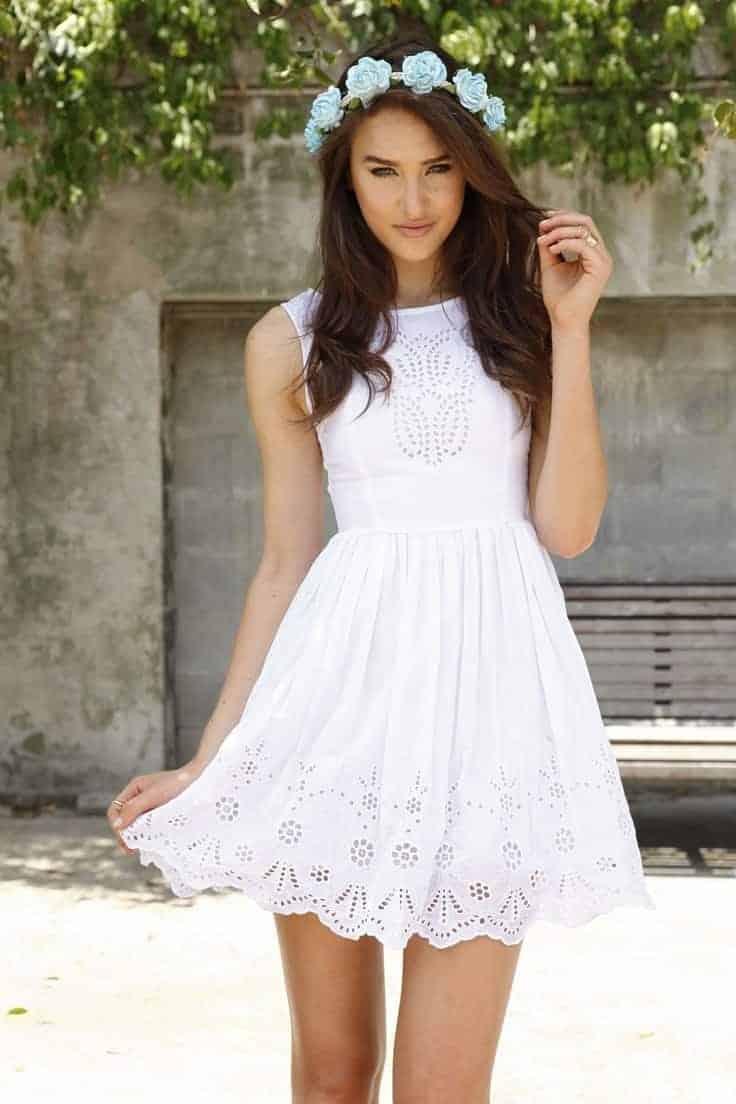 If you are planning to go a wedding with a white dress, we recommend you not to because the bride doesn't want anybody to wear a white dress on this day. If you are wearing a white dress for your prom or a party with friends, that's fine. Here are the most attractive white dresses. Look at each picture closely and choose a suitable white dress for you.