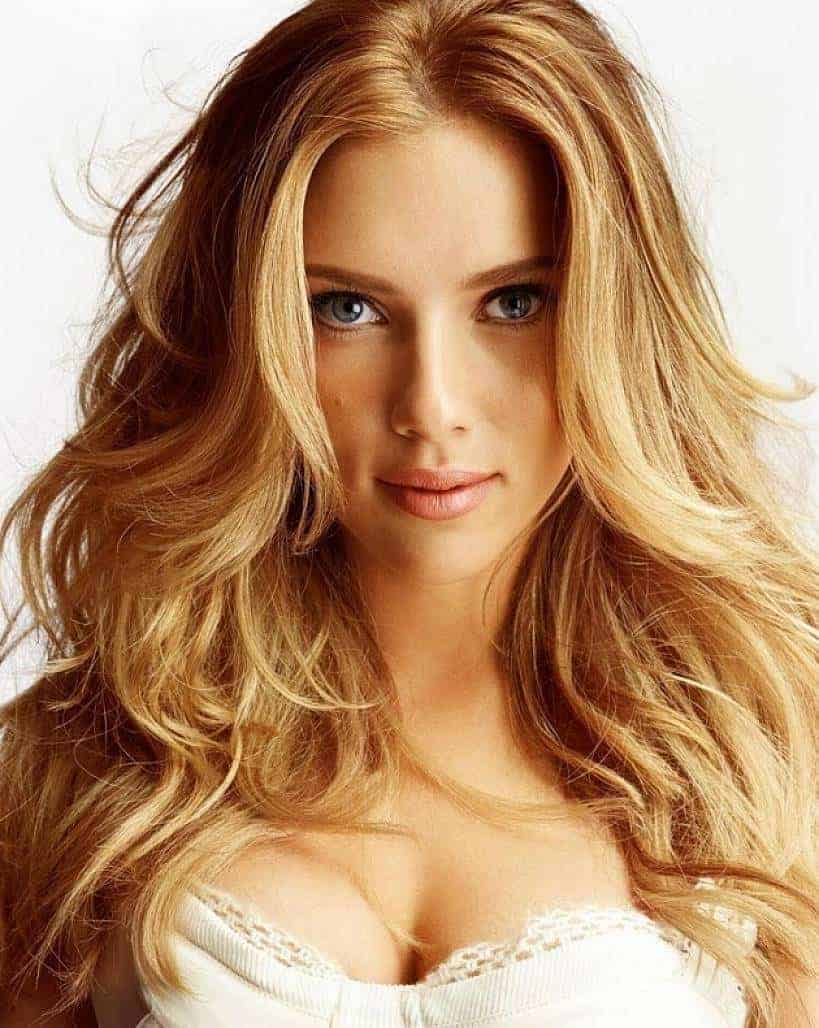 Wavy hair is maybe the simplest hair in terms of styling and protecting the style. Natural waves make your hair look more gorgeous and stylish so try to have natural looking waves by using the right products and techniques. For example, you can have natural waves thanks to switch directions with a curling iron. In addition, a half-up hairstyle look more attractive when combined with natural waves.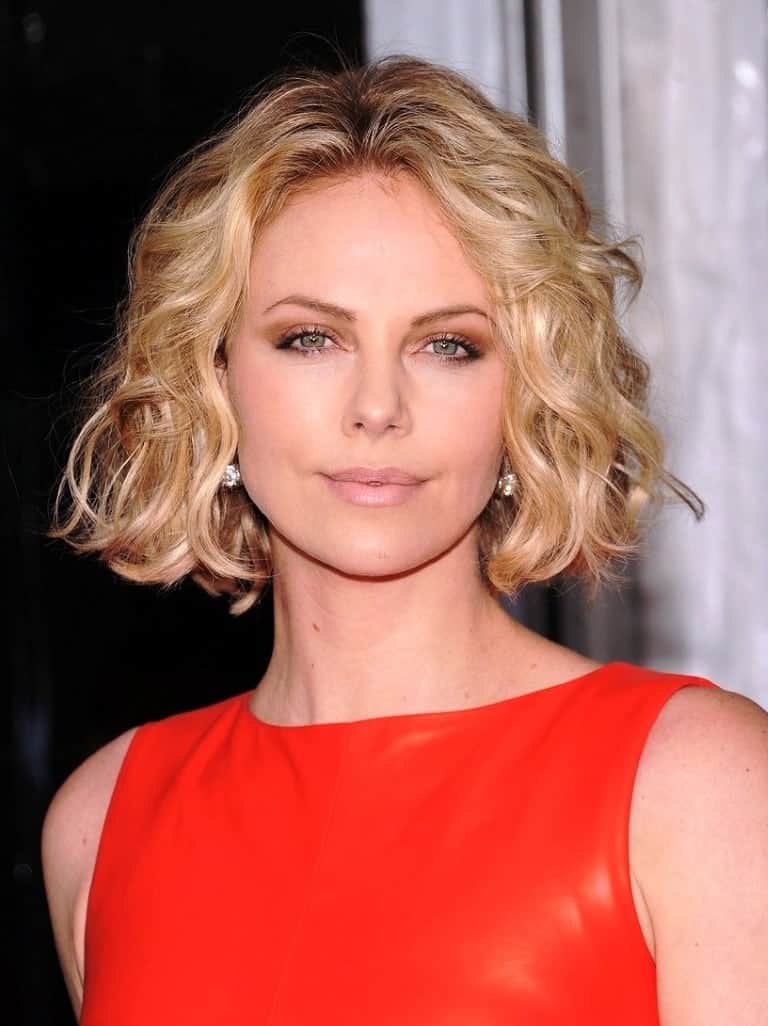 To get natural waves, you can make loose braids and go to bed. In the morning, open the braids and you will see that you have very natural waves. You can use a texturizing or styling spray to get chunky waves. As we always say, using the right products is one of the most important steps for having the hairstyle you want. You can also make a messy updo if your hair is wavy.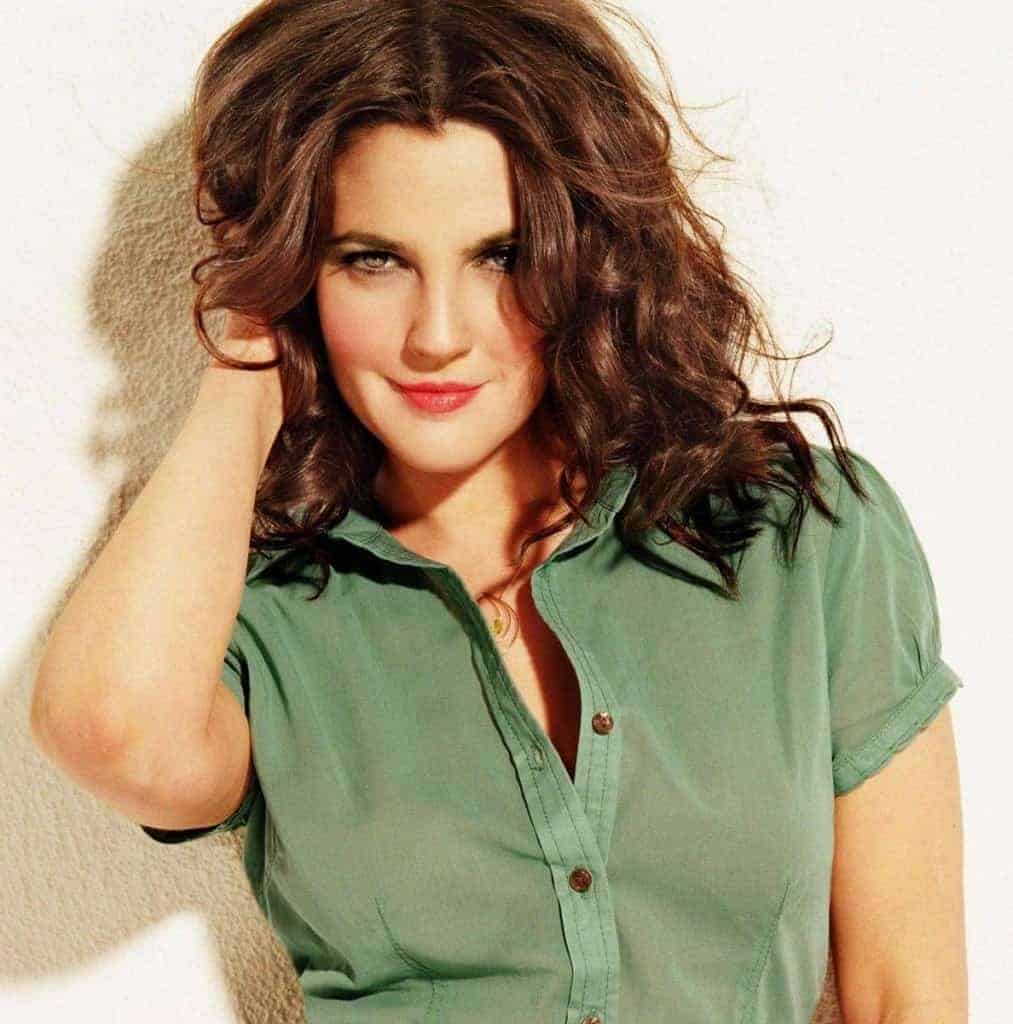 A ponytail with braids will also look fantastic on your hair. If you have trouble in choosing a hairstyle that you have always dreamed of, you can trust us. We will show you the most beautiful and attractive hairstyles for wavy hair. We are sure you will like some of them and don't be afraid of trying them.