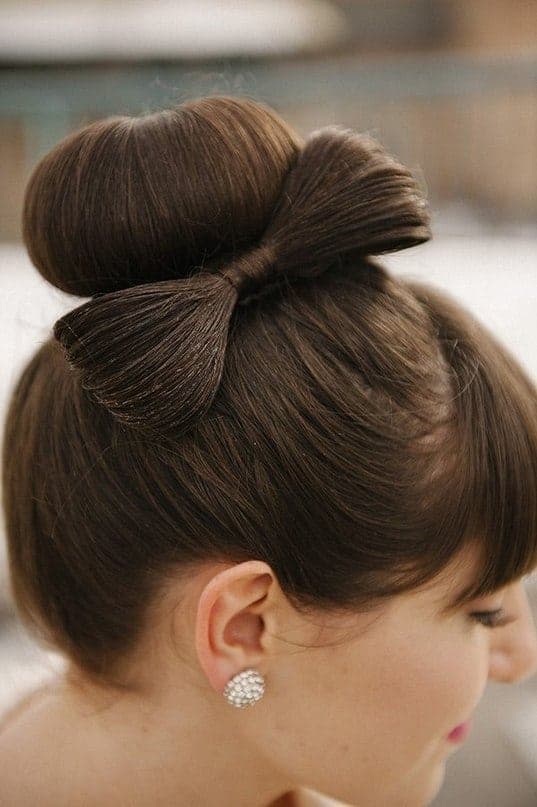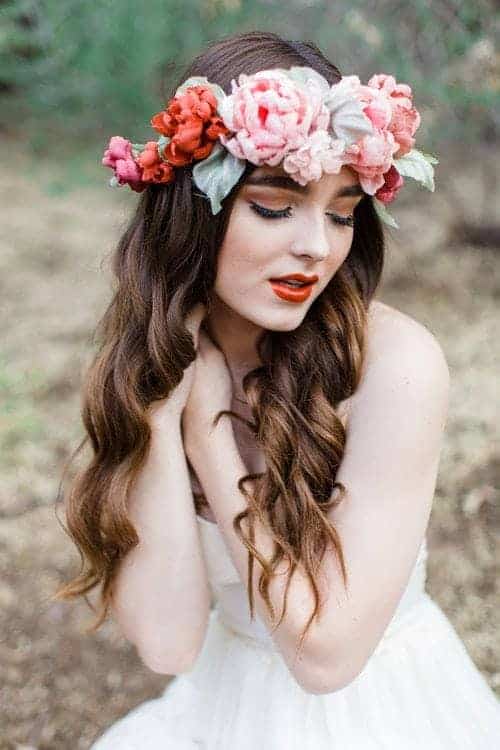 If your hair is long, you are luckier than those with short hair. The reason is that you can style it as you want and there are many ways to style it. When it comes to wedding, every girl wants to have long hair as it has many options. You can have the look of your dreams by choosing the right hairstyle. Don't worry! On this beautiful day, you will have what you have always dreamed of.
You can curl it up with a curling iron and catch an amazing look if your hair long enough. If your hair is thick you can use this model. You can also make an updo by sweeping the hair from the face and pinning to the back of the head. You can also use an eye-catching accessory for this hairstyle.
Half up hairstyle is also preferred mostly. For this hairstyle, curl your hair up softly and pin it up halfway in barrel curls in the back. Sweep both sides away from your face in order to reach the result. You will definitely look great with this style. This style is best for fine hair. You can also prefer a side ponytail or soft curly updo to catch the best look on this most important day of your life.