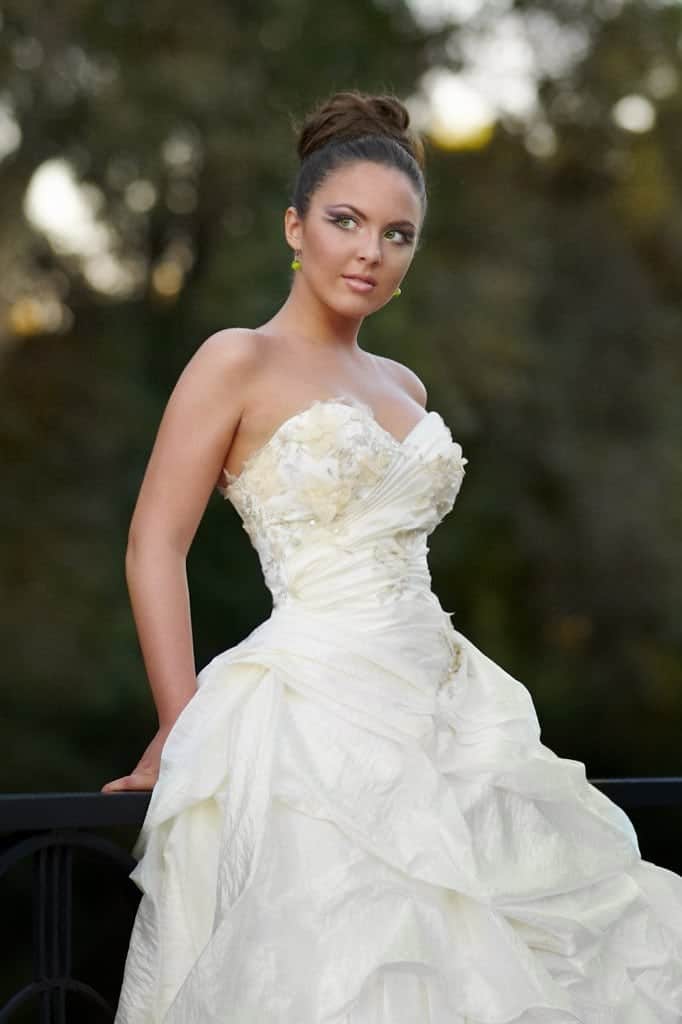 Your wedding day is at the door! And we know that you are really excited. This day is your most important day of your life. You want to look great and strike everyone with admiration. Brides with long hair don't have much trouble about wedding hairstyle but short hair brides have to look for the most glamourous hairstyle in order to look fantastic on this unique day.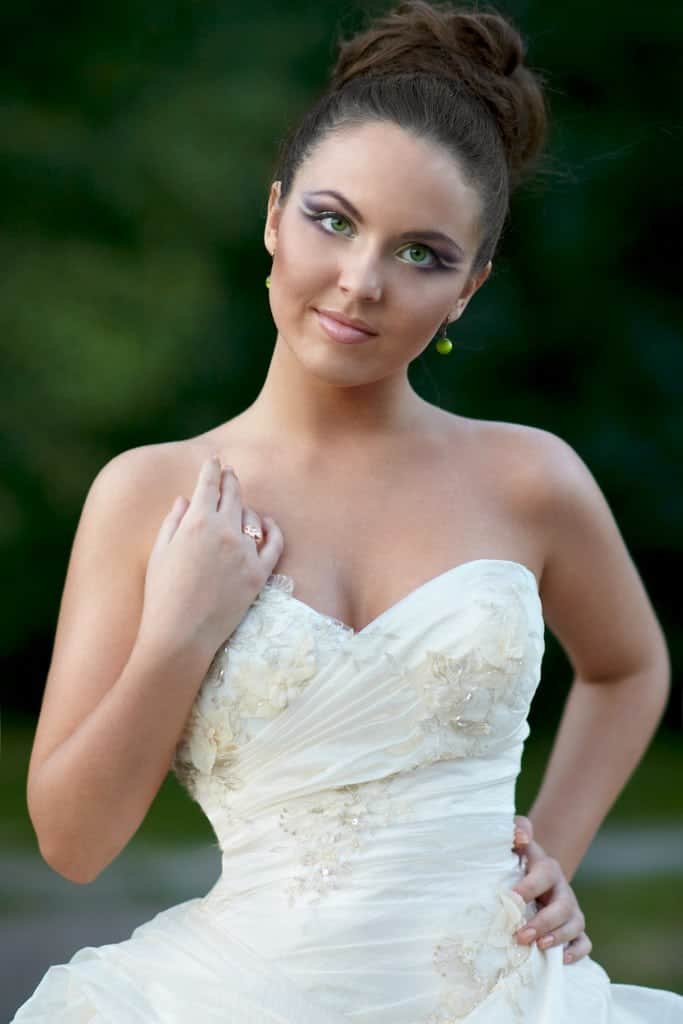 Don't worry! Even if your hair is short you can have many styles. First of all, you can add flowers or various accessories to make your hair look more stylish. You can let your hair free and curl it up if your hair isn't too short. You just need to tell your hairdresser what you want.
If your hair is thin, you can make it look thicker by using a good product. As we said before it is better to use an eye-catching accessory. In this way, people around you won't take their eyes off you. On your wedding day, you will be the most glamorous girl with your short hair that your hairdresser has styled as you desired. Don't forget. You are as lucky as those having long hair.