Diet
Why do we need to weaken? For Mens? or For Us ?
There are no ugly women are neglected women. Everyone knows this saying. Actually, men use this word a lot. Because, men like thin women. They say they get a nice character. This is a lie. No man does not like fat women. Although the character is beautiful! Always want a nice woman in the side. Unfortunately we know it very well. When we love someone, we do not want to lose. So we want to lose weight. But this is a very wrong approach.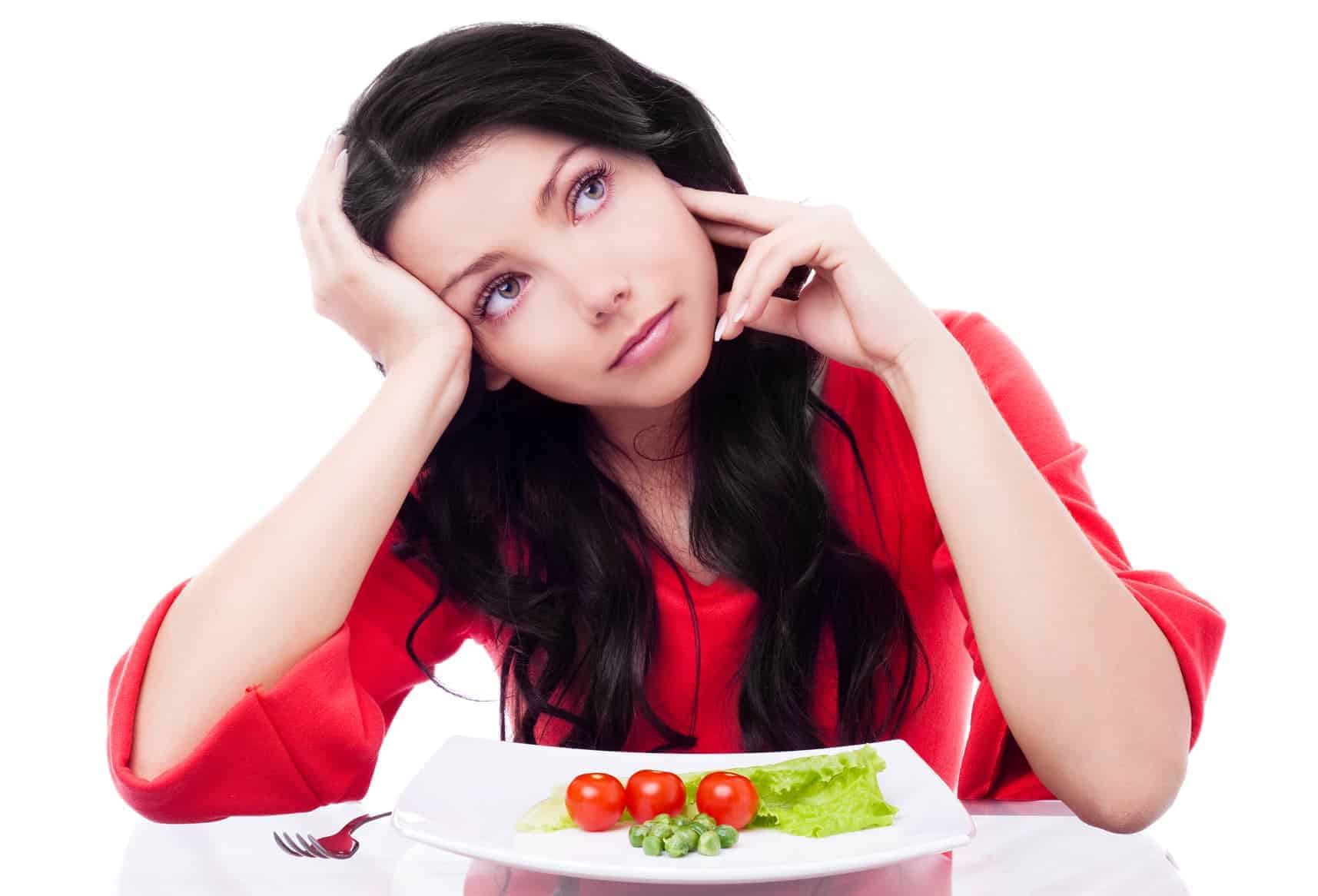 I'm a woman and I know that we are valuable. How much we do something  for someone,  we can not stop if you want to go. What do we want? This is the main question. İf you want to lose weight, make it for yourself. Other than that it is the right of everyone a good view.  It provides us confidence to lose weight. Sport strengthens the immune system. It enables development flexibility. It helps easier and better sleep. Improve the quality of life. All the words you are to encourage weight loss.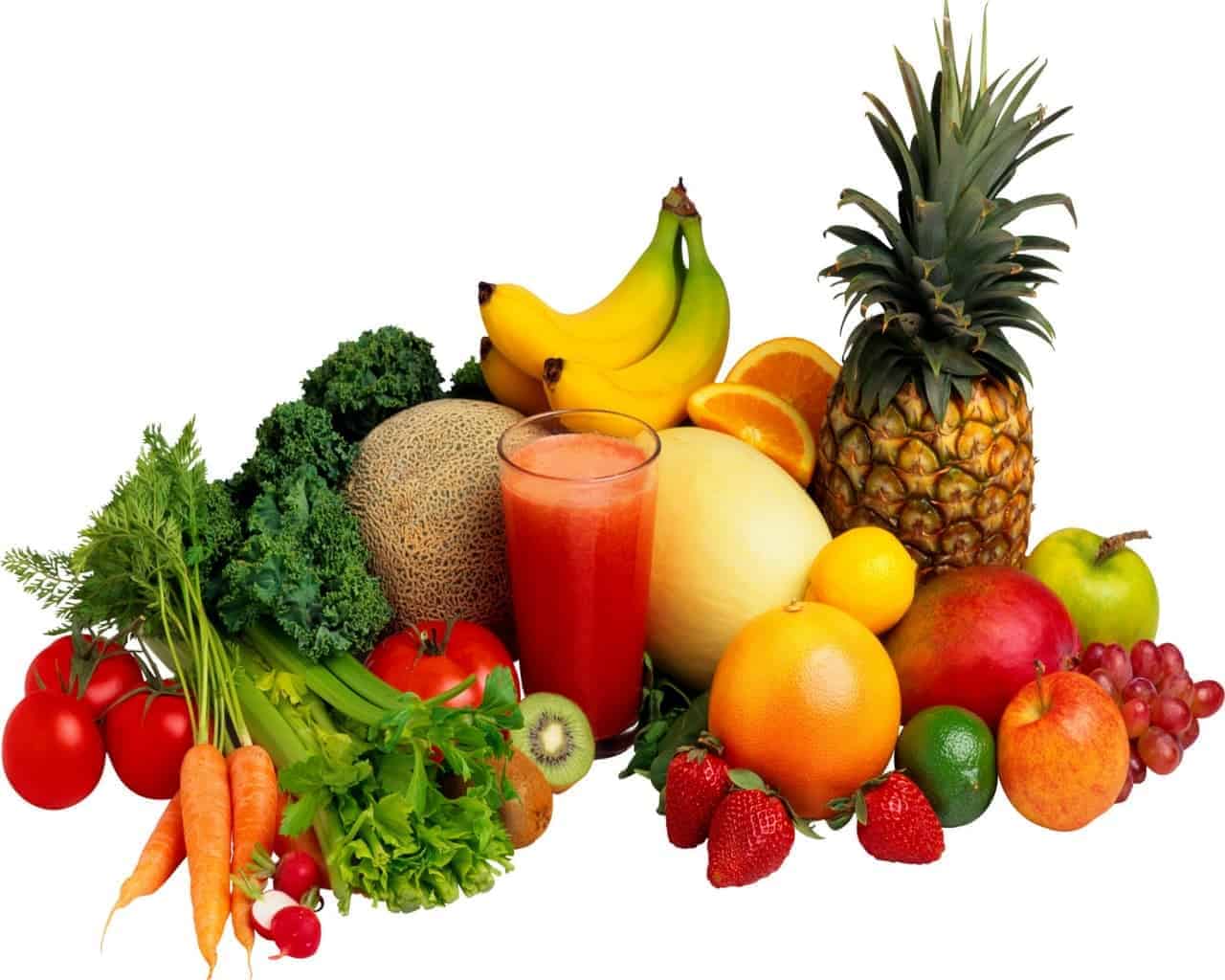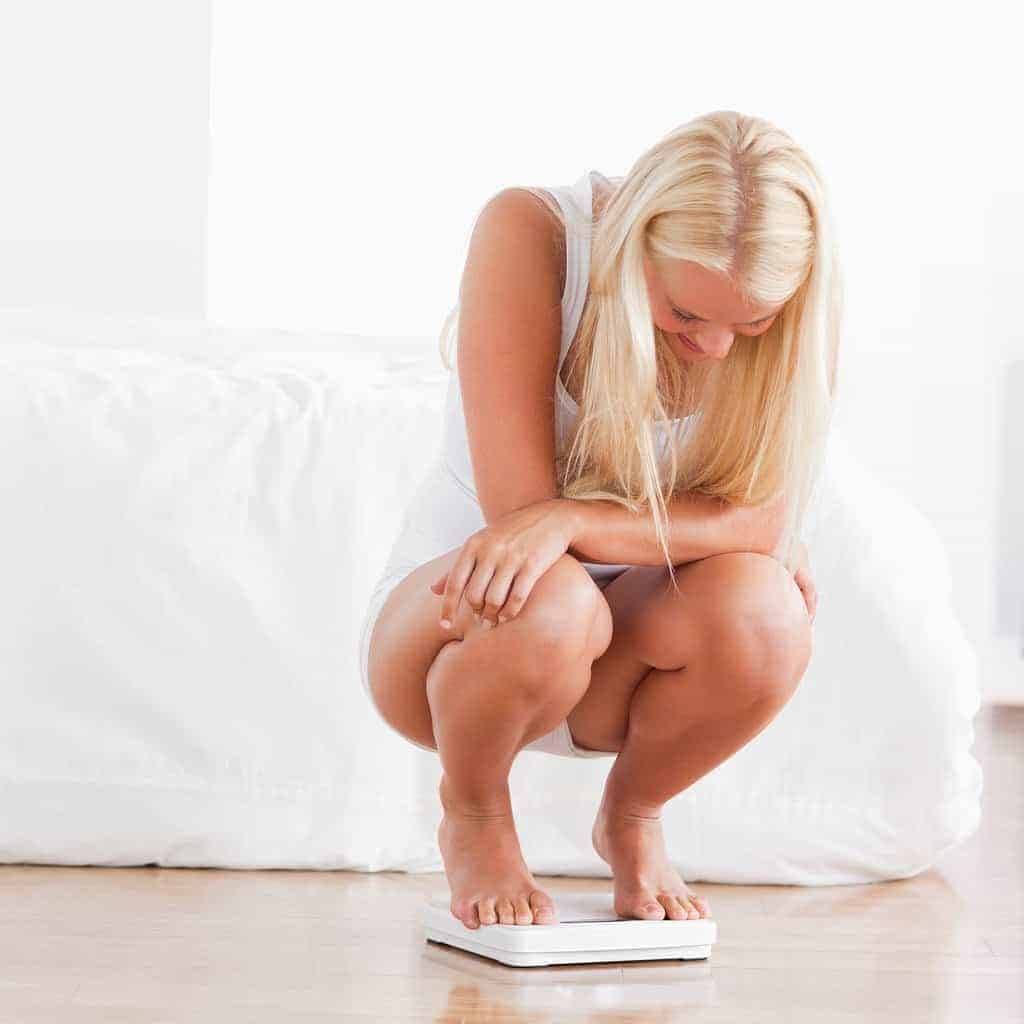 The real issue, it is important to know why you want to lose weight . Do not forget the ladies !!! Everything starts with taking decisions. If you say is my right to look nice follow us…