Everybody, hello.
Today I am with you with a new topic. Today I made a presentation about bags. Handbag. I wanted to concentrate on the pink color today in different colors. Pink handbags in different models in different brands.
Today, there are many bag design companies. However, pink color is not a widely used color. The companies do not choose pink color because of financial interest. Usually black and white and brown tone colors are preferred.
Women usually prefer bags that are attached to the shoulder. Short and small bags are not very useful. The inside of big bags is enough for the ladies. Because they can set up special items. Special occasions, make-up supplies, glasses, wallets etc. Very convenient for daily use. This is usually the case except for special occasions.
Small bags are usually preferred on special occasions. Small handbags, like shoulder hanging chain bags. Of course, nothing is put into them except very simple makeup materials. They are quite small.
In fact, the color of pink handbags is not a color used in Europe and the Americas. It is a color that is mostly used in Asia. Especially in countries like India, Malaysia, Philippines who like the vibrant colors are being used very much.
Dark colors and white colors are preferred especially in regions where cold climate prevails. Also, the pink color is usually very consistent with the dark skin.
What do you think about the pink color? I will try to help you in this regard. Would you like to see it?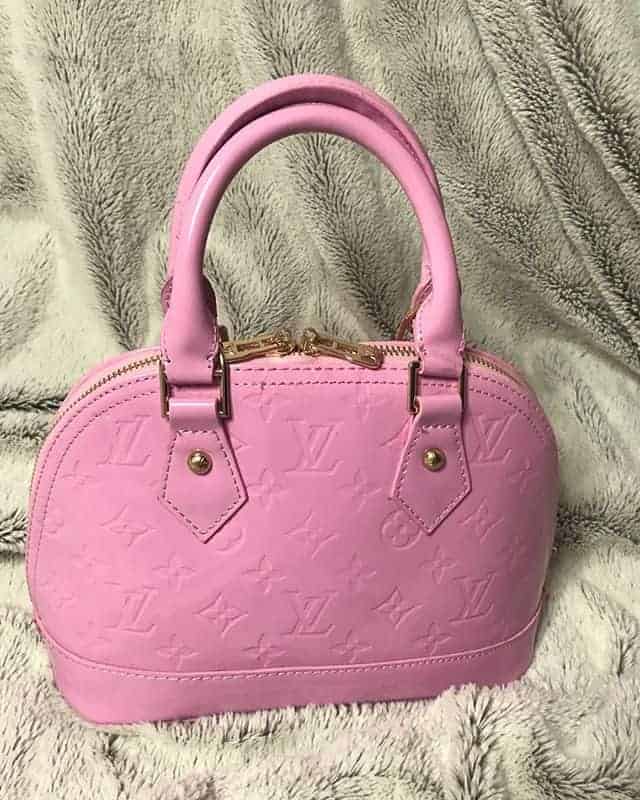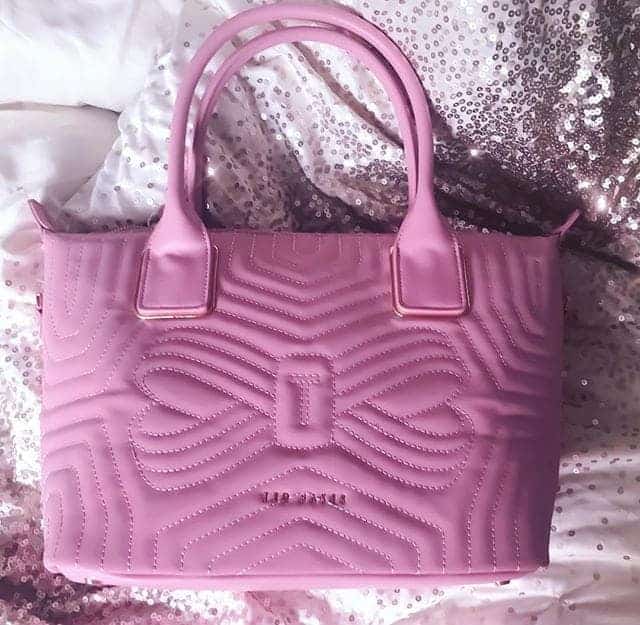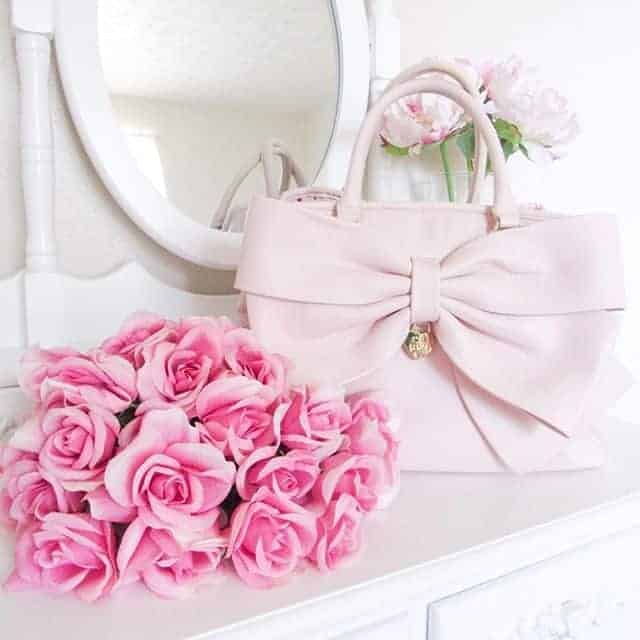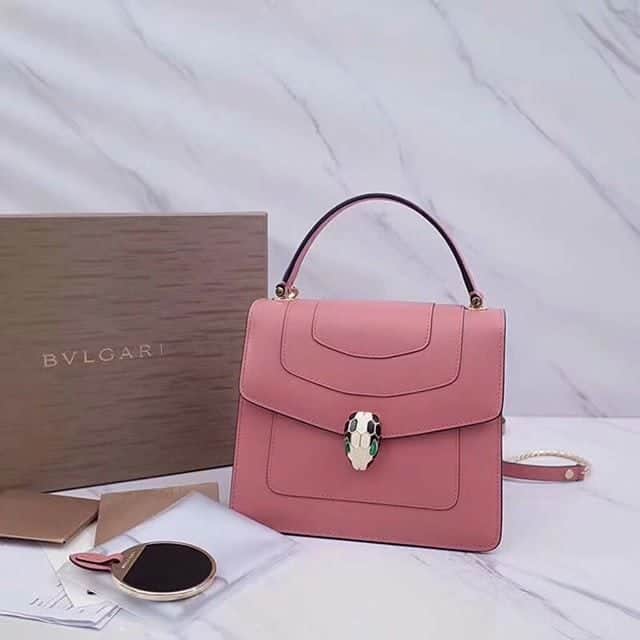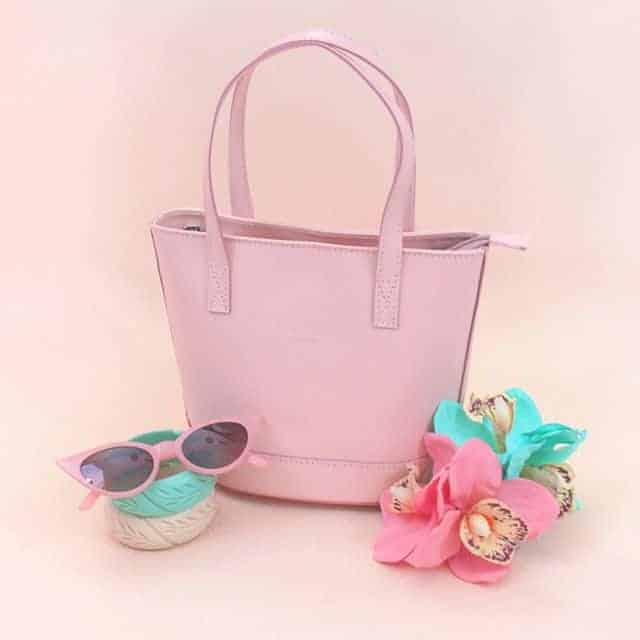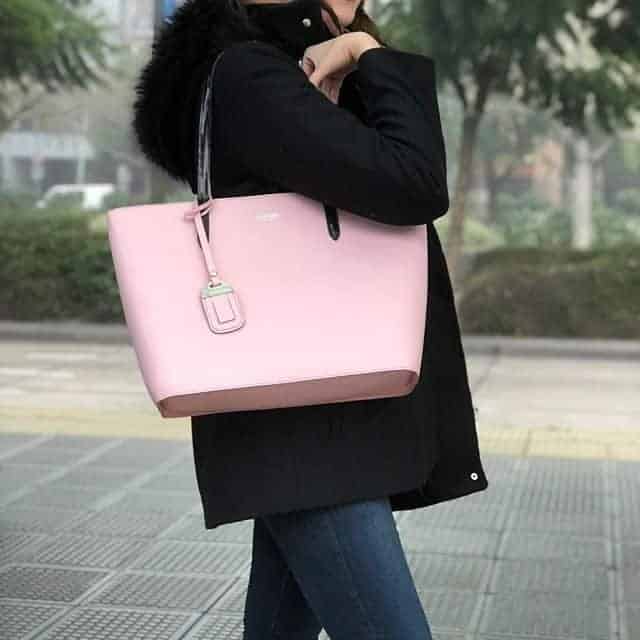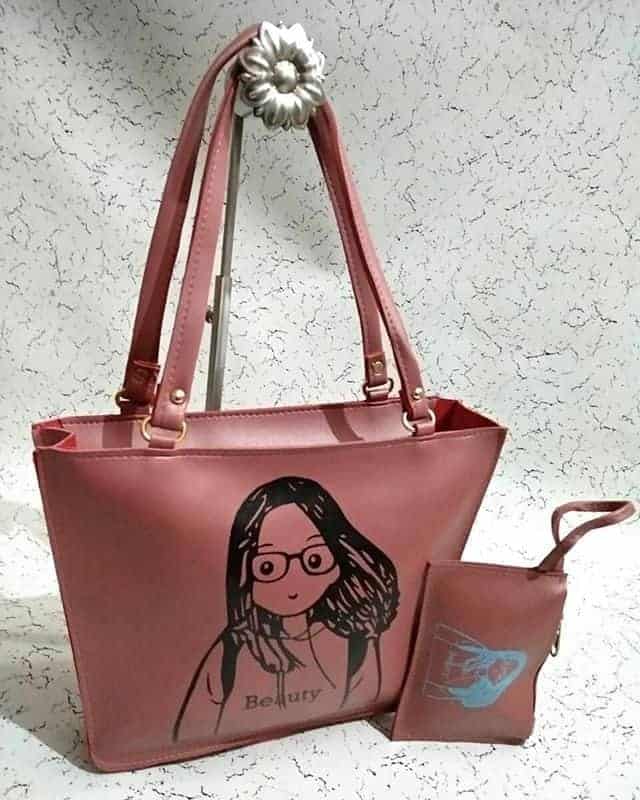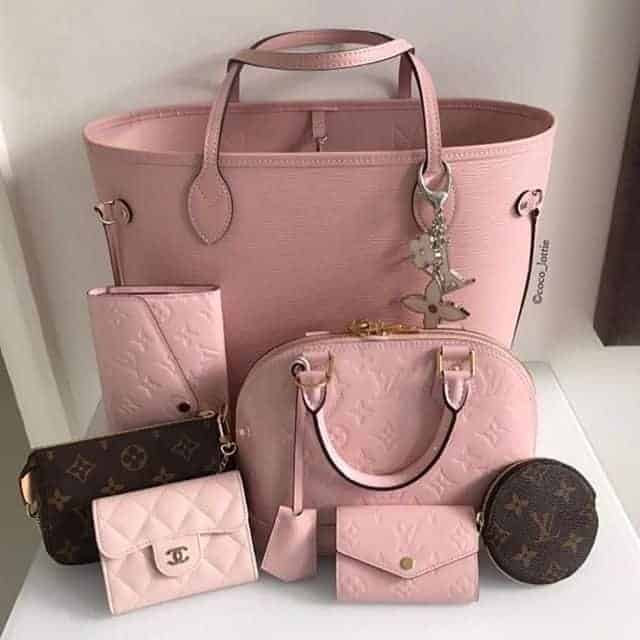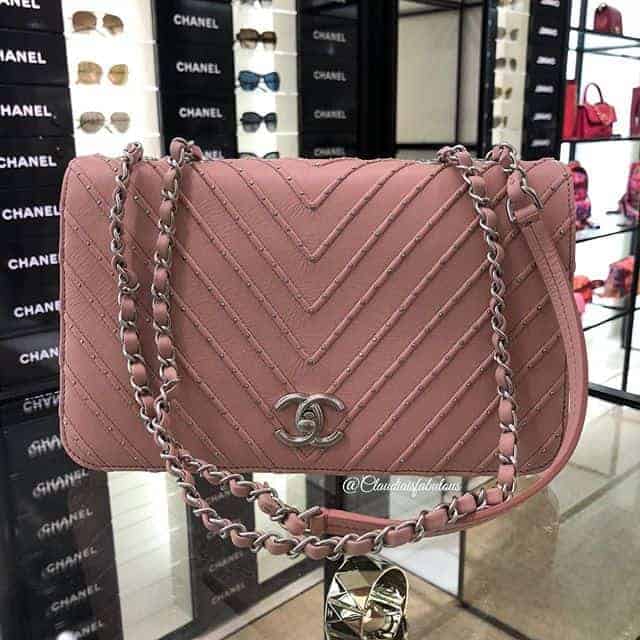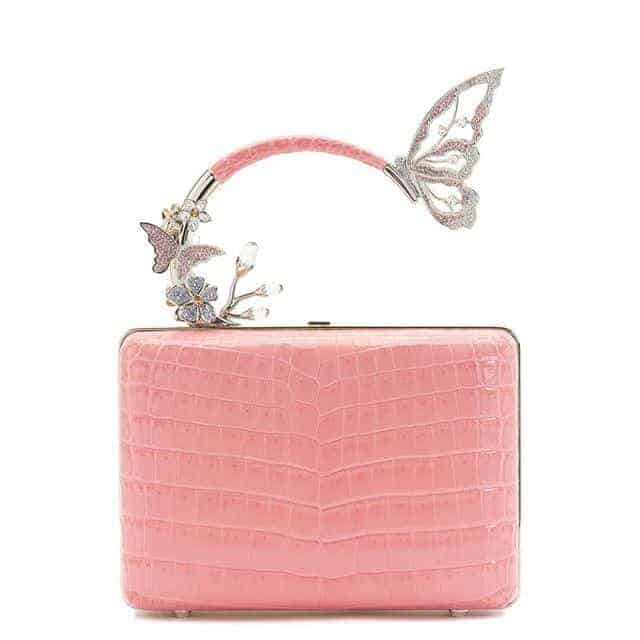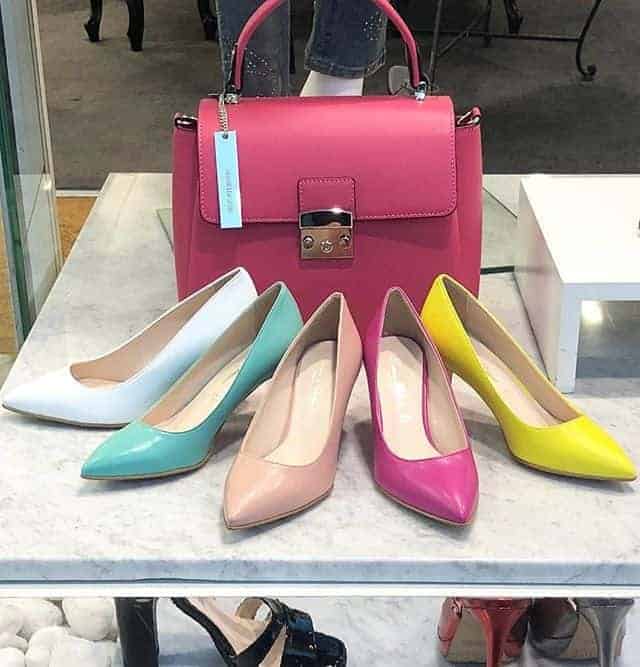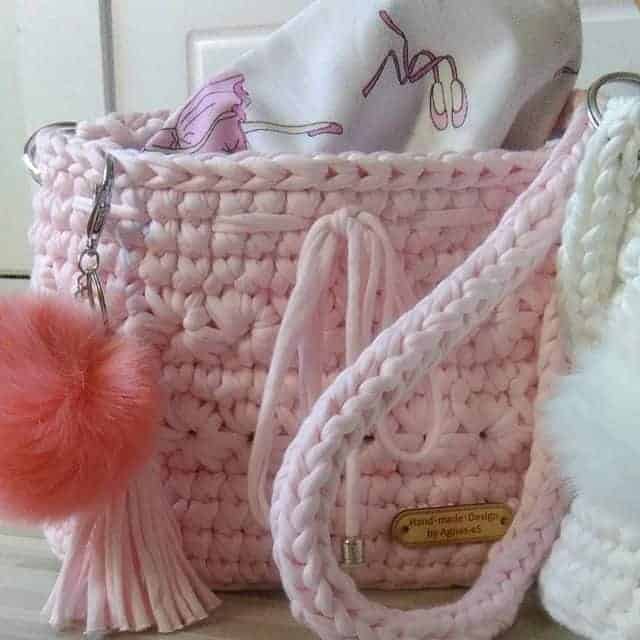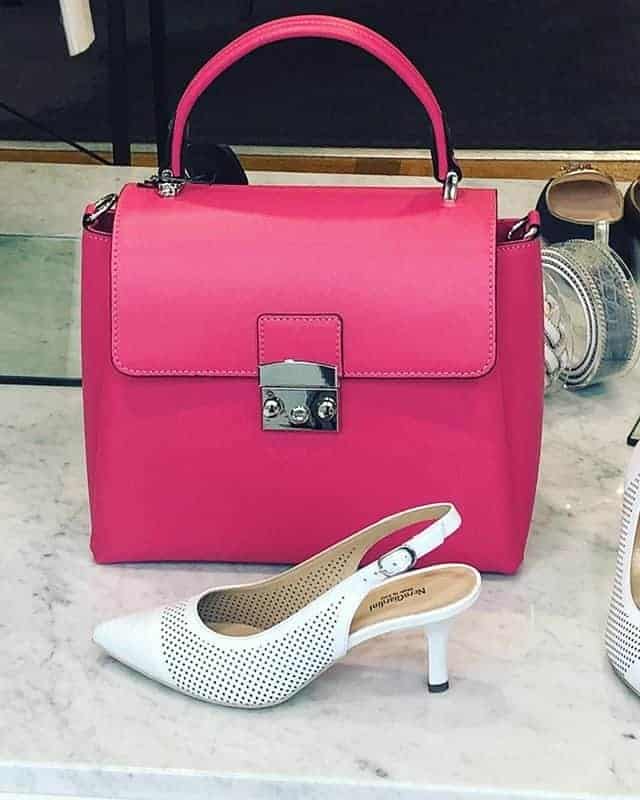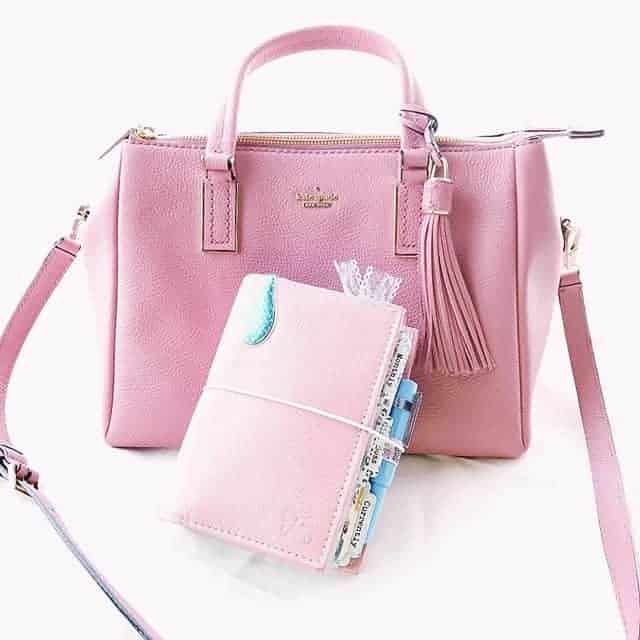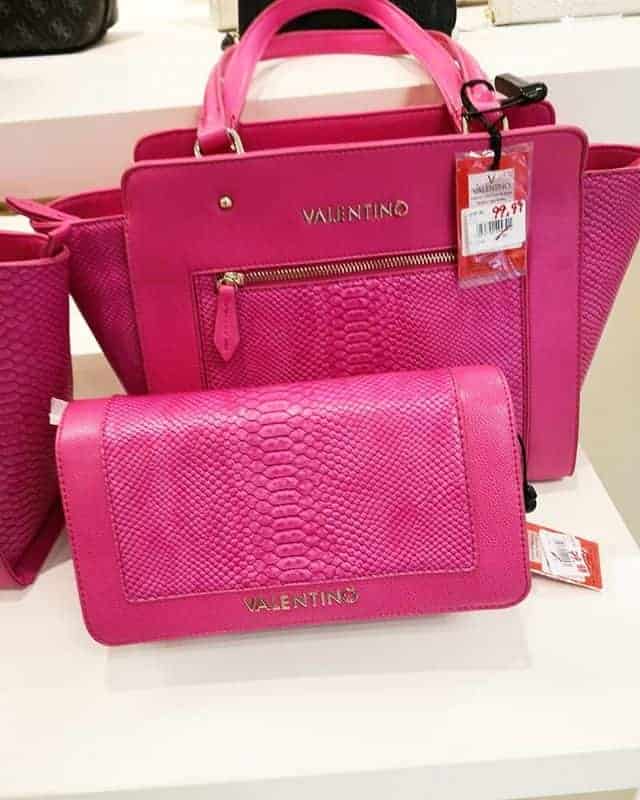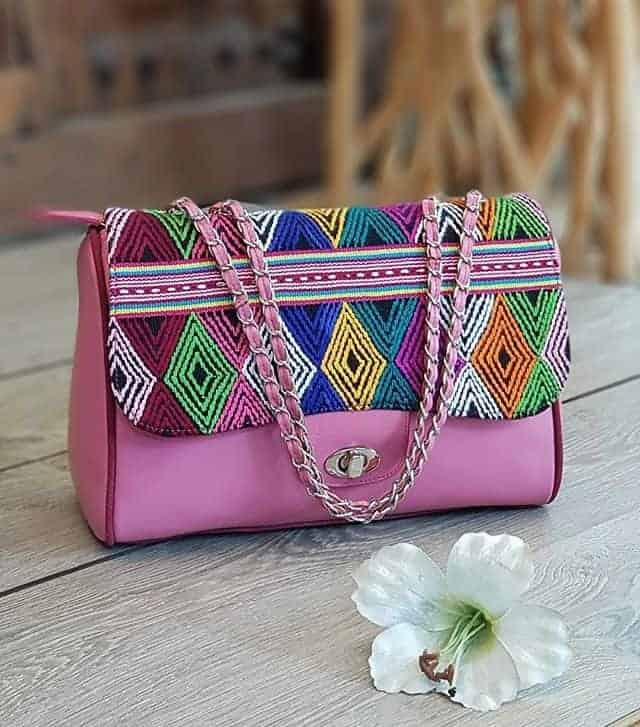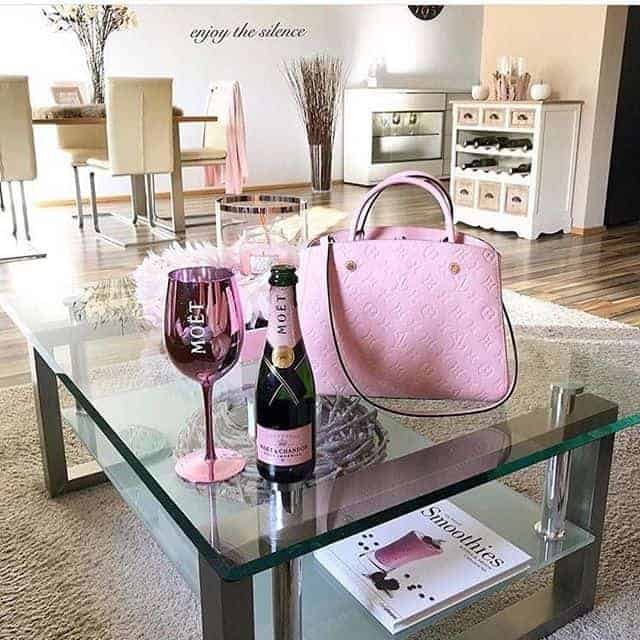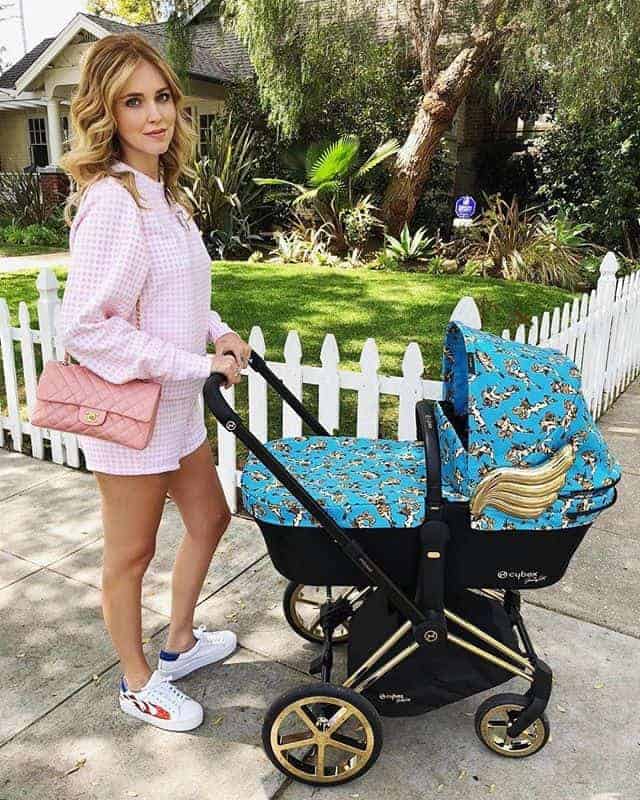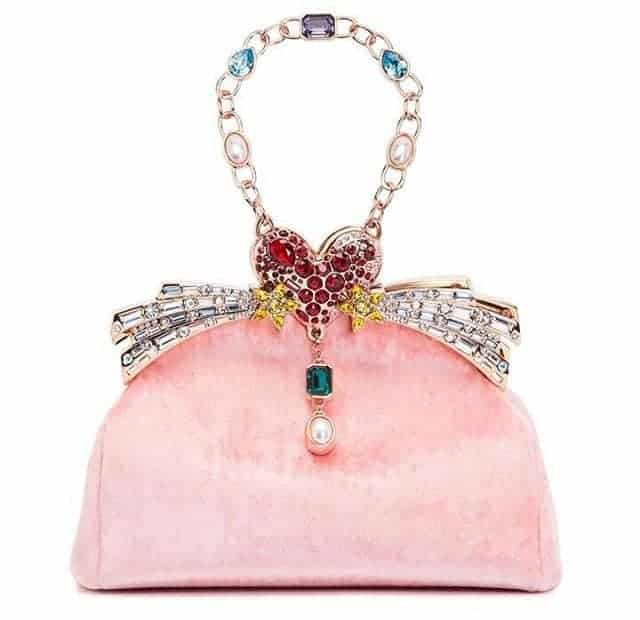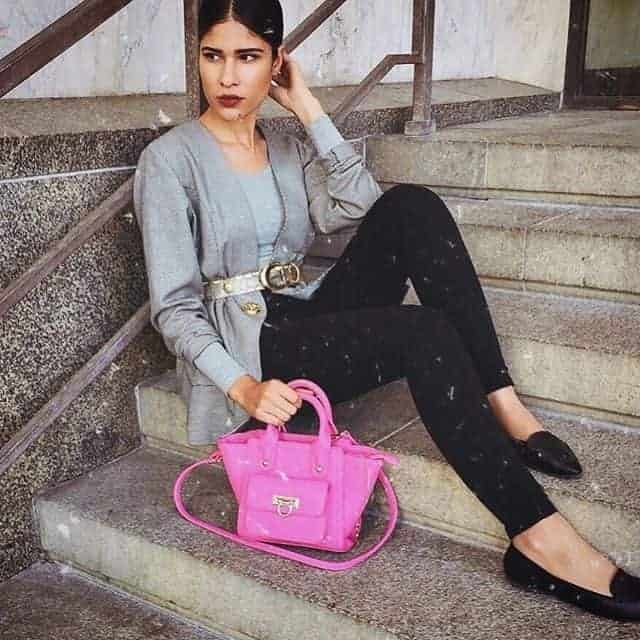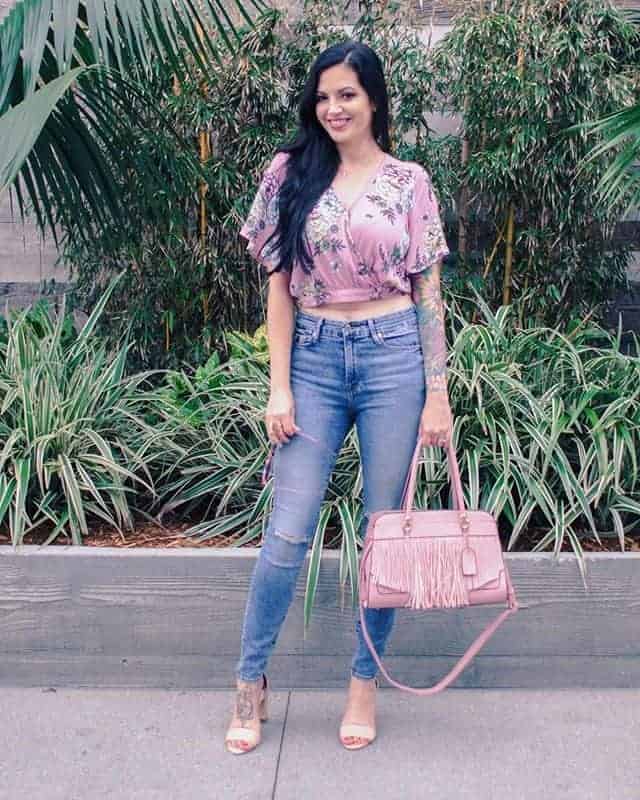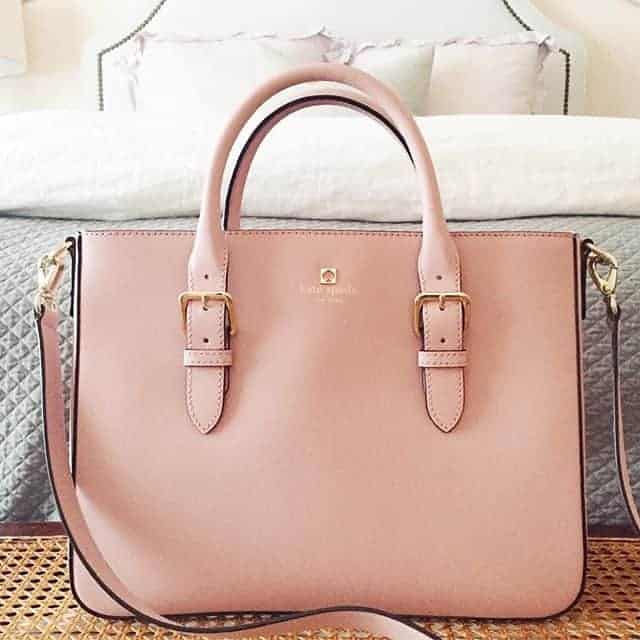 These are our design examples for now. Please continue to follow our website for more :)