It is seem that you are one of the women who want a natural and healthy hairstyle. The solution is just in front of your eyes. You should definitely try a bohemian hairstyle if you have medium length hair. Bohemian hairstyles are natural, simple and glamorous. There are of course many different bohemian hairstyles for all ages and hair types.

Bohemian hairstyles are perfect for medium length hair. It is also very easy to make bohemian hairstyles. You just wash your hair, dry it and then leave it flowing on your shoulder. You can add bangs, fringes or some hair accessories like headbands. You can also wear loose curly or wavy hair. Messy buns are also included in bohemian hairstyles. As you see, you have many options if you want a bohemian hairstyle.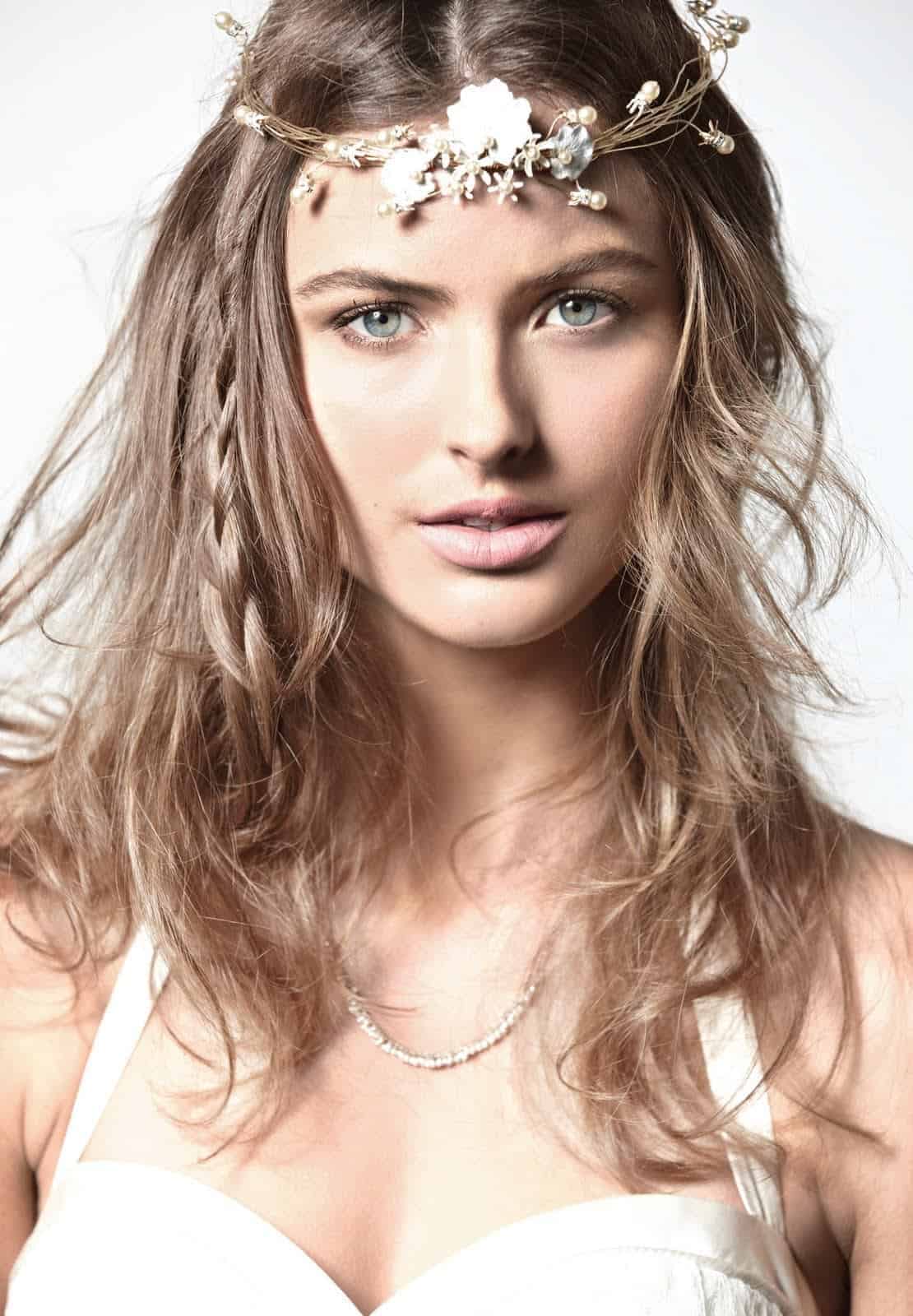 You can also prefer braided bohemian hairstyles. They are also great because braids make your hair look more glamorous. It is sometimes difficult to choose a hairstyle when going outside or attending the wedding of your closest friend. Don't worry. You can wear these hairstyles anywhere. Look at the bohemian hairstyles for medium length hair and choose the one that takes your attention.