Your wedding is approaching and you haven't decided on a hairstyle for your wedding. You must be really nervous about it. Don't worry. If you are looking for a different hairstyle for your wedding, you are on the right place. First of all, we should say that there are many different hairstyles with micro braids. Actually, micro braids hairstyles have been preferred by black women but nowadays many women besides African-American women are choosing micro braids.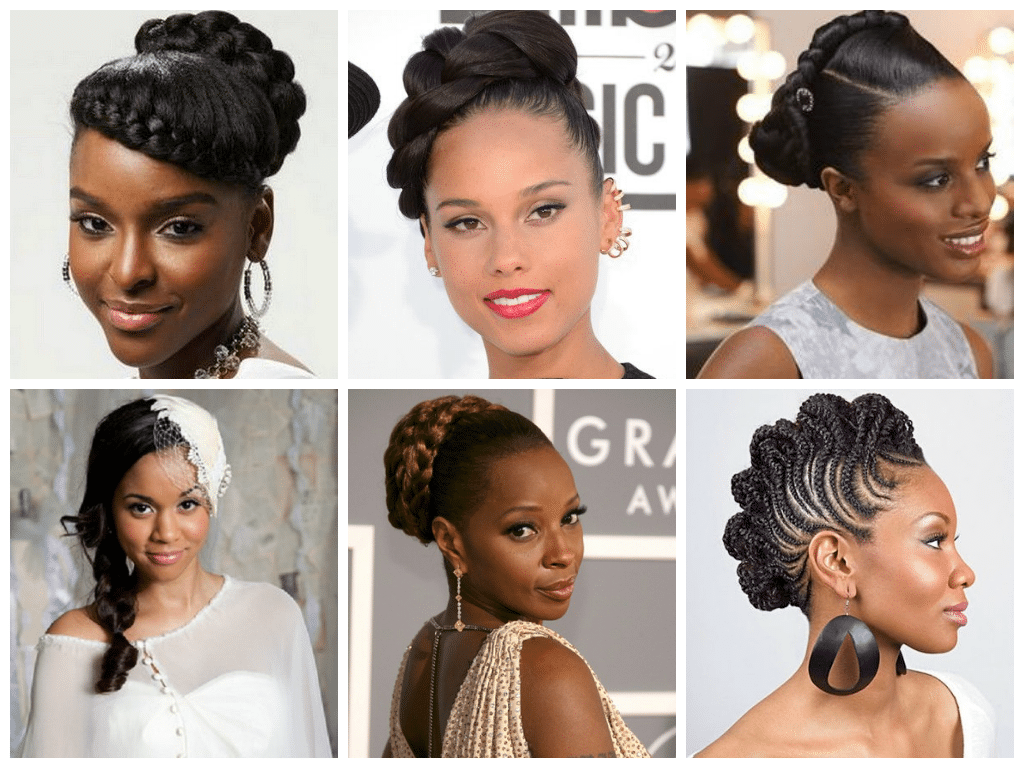 If you choose micro braids, you will get rid of the typical hairstyles. Micro braids are known as invisible braids. They are very small. After having micro braids, you can style it as you want like making an updo or ponytail. It is just up to your decision and how you like them. You should take into consideration that if you want to have micro braids, you should spare enough time because it generally lasts 5-9 hours depending upon how many people are doing the braids.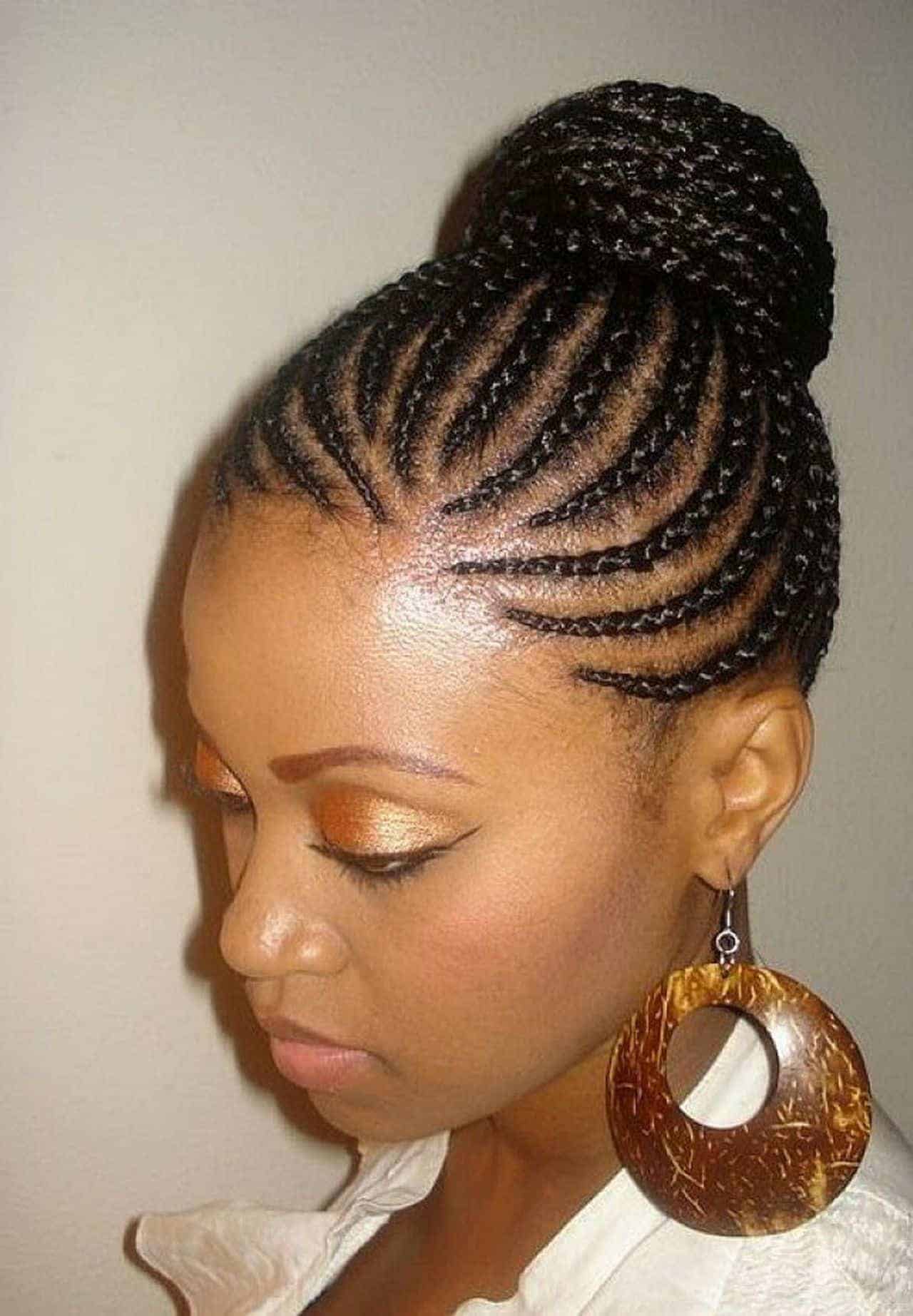 Before starting the process, your hair should be clean. Longer hair can break easily so be careful about conditioning your hair before the process. After having micro braids, you can now decide on a micro braids hairstyle. In order to do that, check out our pictures. As you see, there are many alternatives for micro braids hairstyles.