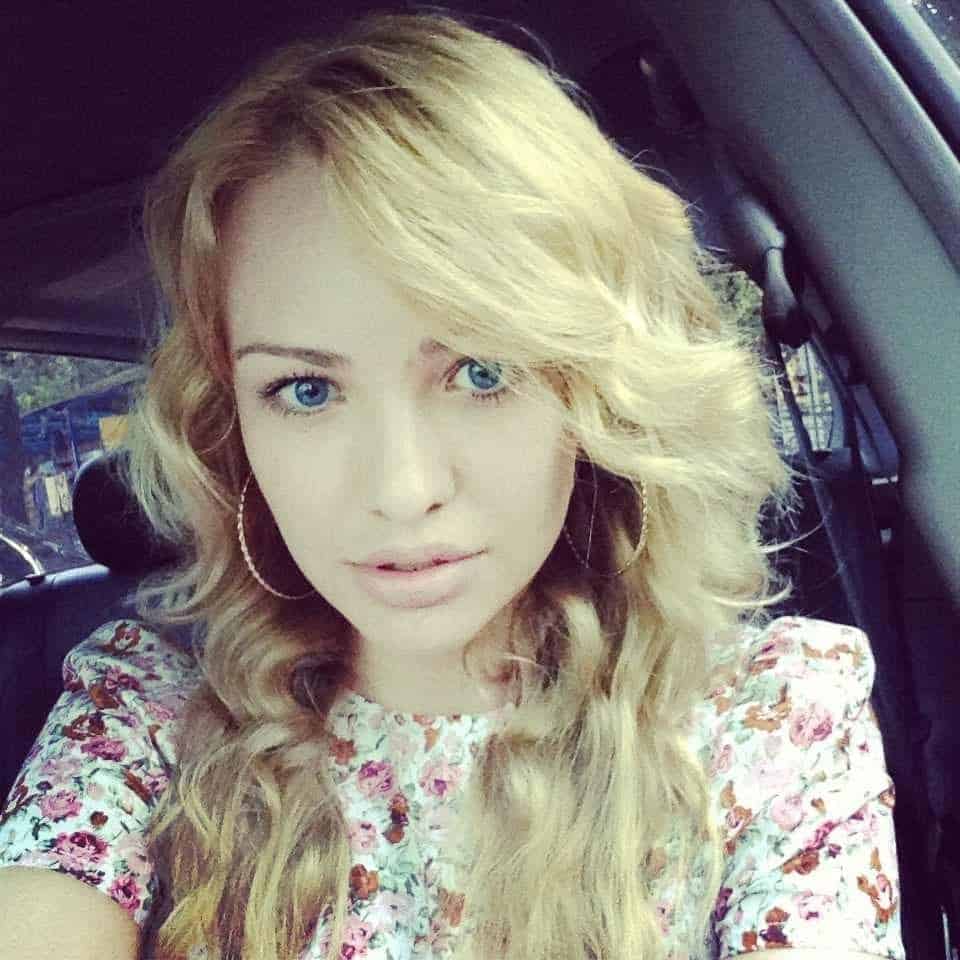 If you have straight hair you can use a curling iron to have the best curly hairstyles. This is only one of the ways. If you have already curly hair, you are luckier because it is really easy to style curly hair. As you know, you can only use a styling mousse to make your curls look more voluminous. Actually, many girls want naturally curly hair. So, think yourself as lucky.
The only problem is how to style curly hair or make straight hair curly. You can apply volume mousse and have the perfect look. You can braid your hair before sleeping and when you open your hair you will have very natural curls. This can be done for both straight and curly hair. If your hair is a bit short don't exaggerate this curling thing. Just make natural curls. Tie your hair up and catch a good look.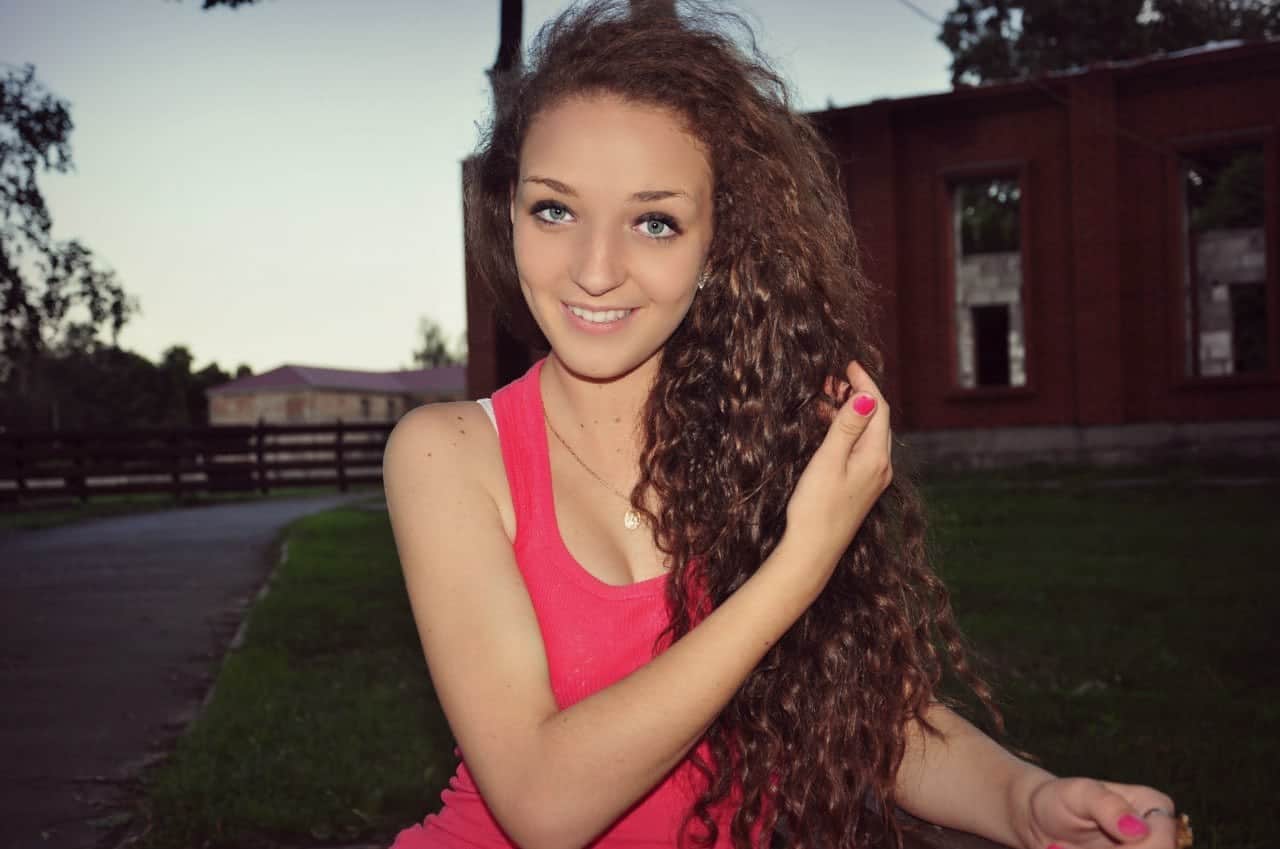 As we said before, don't worry because of having curly hair. You see there are many hairstyles that you can use. We will give you examples and you can try one of those. They are practical and make your hair look stylish. You are free to choose any hairstyle you want.