Weddings are also important for bridesmaids, too. They also want to be beautiful and attract attention with their dresses and hairstyles. If you are the bridesmaid and have short hair, don't be afraid. There are also many options for short hair. Short hair looks stylish and very sophisticated. The only thing you should be careful about is the right haircut.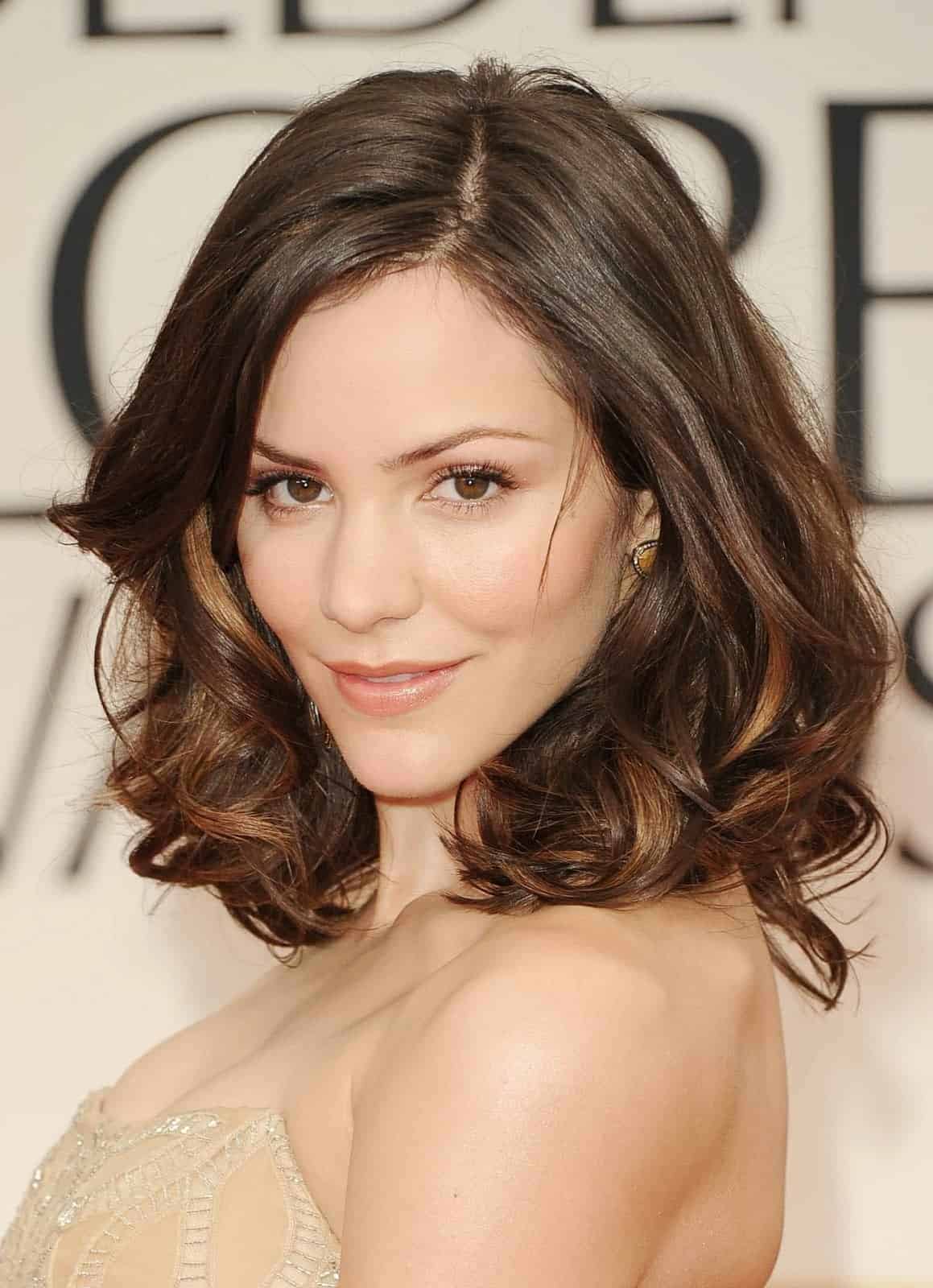 If your hair is too short, we recommend you to use a glamorous hair accessory. If it is not too short and you have a bob haircut, you can curl it up with a curling iron and style it with a styling mousse. Don't forget to use a hair spray after styling your hair. You can even make a messy updo and if you have bangs it will look greater. Choose a hairstyle that suits your face shape.


If you want to be the best looking bridesmaid ever, check out the pictures that we have selected for you. You can make some of them on your own. You just need some basic products like styling mousse, bobby pins, hair straightener or curling iron. All these hairstyles are wonderful and stylish. You will see short hair has also many advantages.