Curled hairstyles for long hair are nowadays very popular among women. They are commonly preferred because curled hairstyles really look gorgeous on all face shapes and hair types. Especially if your hair is thin, you should prefer curled hairstyles. Because in this way your hair looks more voluminous and thicker. In addition, everyone will be jealous of your curled hairstyle.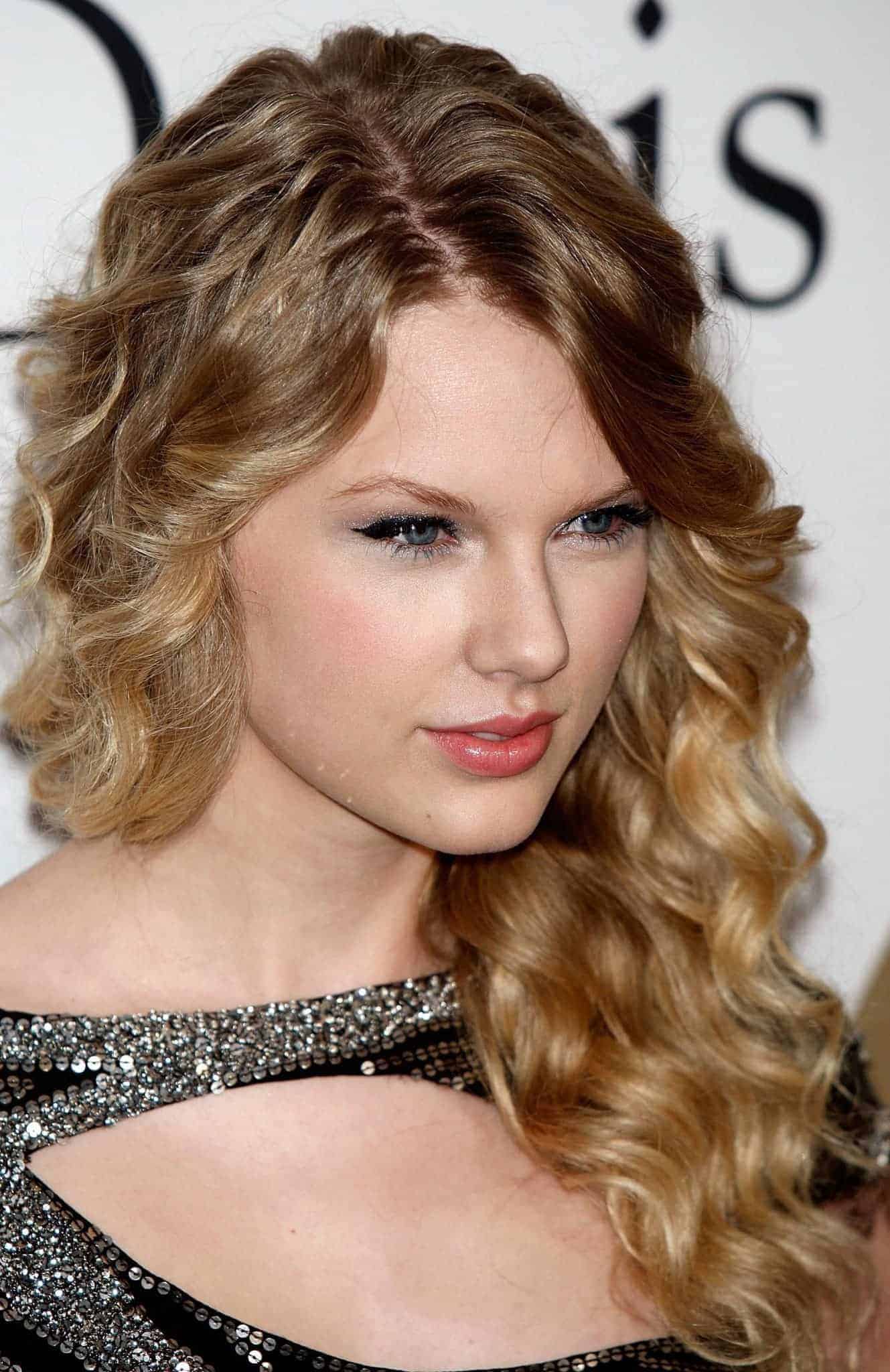 If your hair is straight, use a curling iron to make curls. Then you can style your curly hair as you want. If your hair is naturally curly, you can just use a styling mousse after washing your hair and then style it. You can make an updo, ponytail or half-up hairstyle. Long hair has many options so you don't have trouble in finding a hairstyle that suits you.
As we said before, if you have thin hair, you should definitely prefer curled hairstyles. In this way, your hair will look thicker. Avoid straightening your hair. After curling your hair up, you can use an eye-catching hair accessory if you are going to a formal event. Check out our pictures in order to find a curled hairstyle that suits you best.