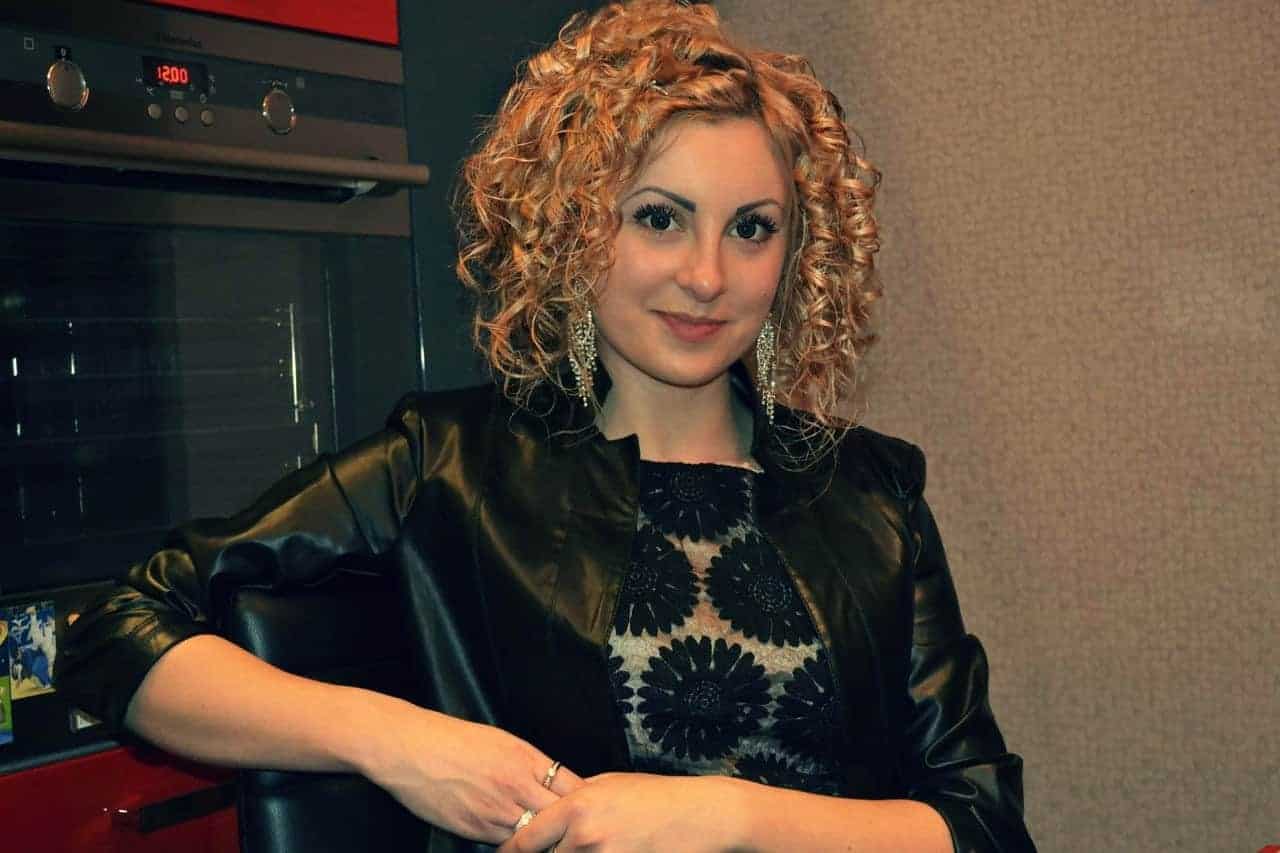 Your hair can be short and curly or short and straight. Don't worry! Even if your hair isn't curly, you can have natural curls and attractive hairstyles with some methods. You can choose between naturally curly, curly bob, layered curly or haircuts with bangs. There are many options even if your hair is short.
People think that short hair doesn't have many options but they are wrong. We will show you these. There are many short hairstyles for women and it is very easy to make them. If your hair isn't too short, you can curl it up with a curling iron or hair curler. If it is too short you can use hair curlers before sleeping and open them in the morning.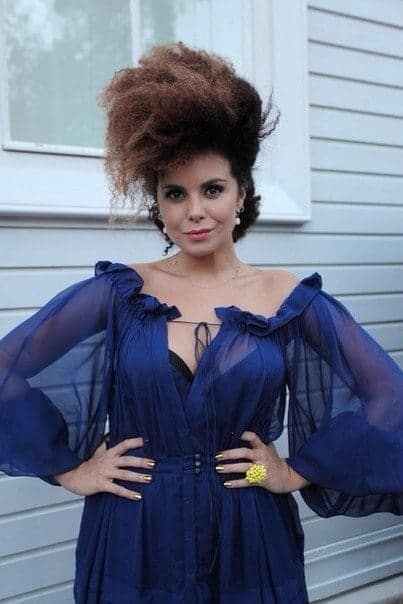 Don't forget. Short curly hair will make you look cuter. If you have confidence, then it will look more beautiful and sexy. In order to choose a right model for your face type and hair type, you can look at our hairstyle suggestions. Pick the one you think it may suit you best. Trust yourself and think that short haircuts and styles bring the features of the face into the forefront. They are also very stylish and adorable.