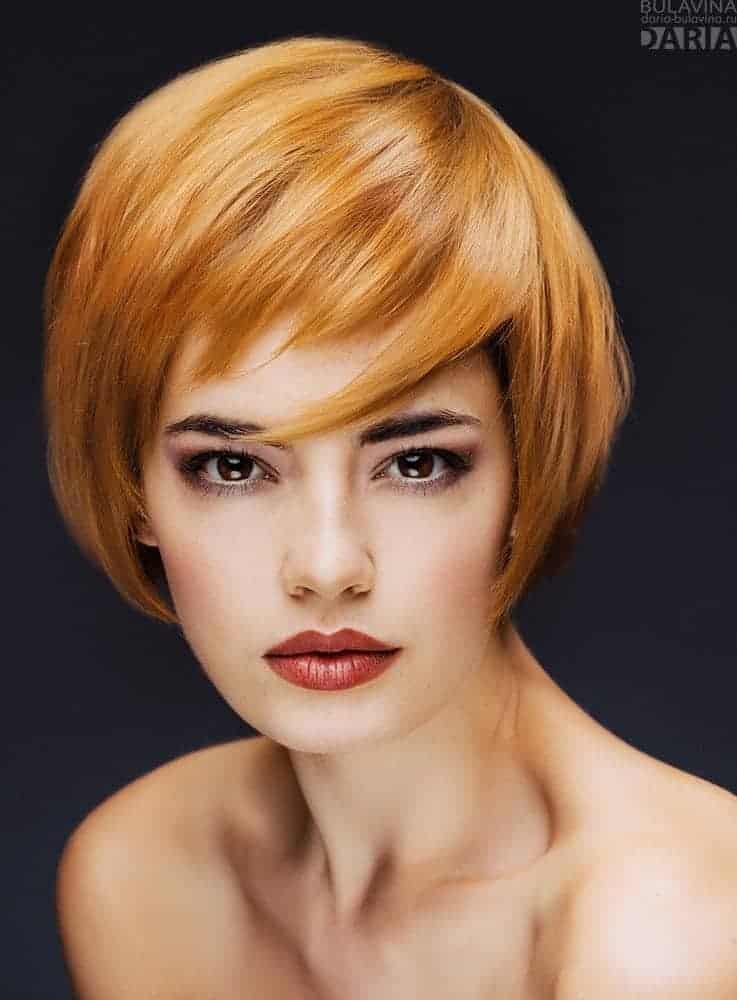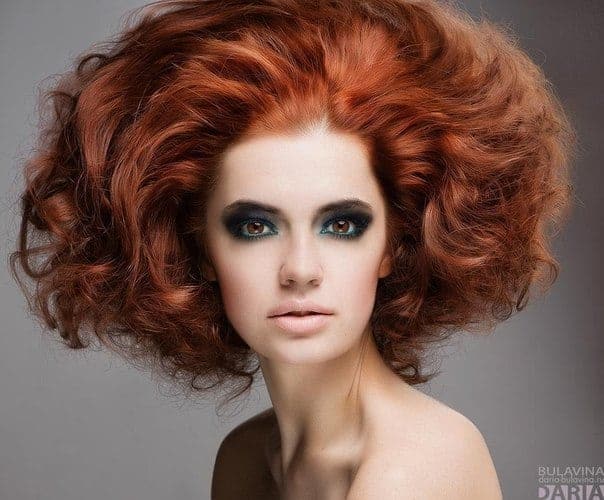 If you have already long hair and want to shorten it we will help you to find the most appropriate hairstyle for you. If you have decided to shorten your hair, you must be really brave. Men also find women with short hair very attractive. Because short hair represents confidence and braveness. It looks sexy.
You can prefer an asymmetric cut if you want something different. This hairstyle requires braveness but it certainly draws attention to the best lines of your face. If you are brave enough and trust yourself try this style. This hairstyle is very popular these days. However, you should find a professional hairdresser because this is a hard cut.
If your hair isn't too short, you can even make a messy updo and make your hair look longer. This style hides the length of your hair. Girls and women with short hair look really cute. Don't be sorry because of having short hair. There are many hairstyles you can choose. Just be creative or find a creative person that will make hairstyle suggestions for you. We are sure that you will have the perfect hairstyle that reflects your personality in the best way.